Thank you Calgary Foundation!
Tuesday, February 26th, 2019
This is a big THANK YOU to the Calgary Foundation!
Thanks to your generosity, YouthLink Calgary Police Interpretive Centre can continue delivering an important program which educates parents, teachers, and other caring adults about cannabis and youth.
So far, we have provided this important information to more than 34-hundred people!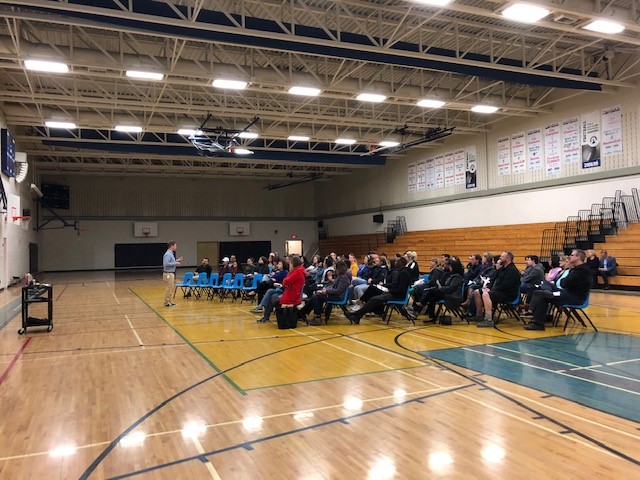 The program is getting rave reviews:
100% of attendees would recommend YouthLink's Cannabis and Youth Program to other parents
99% leave more informed about how to have critical conversations with youth
97% have a greater understanding of the health and mental impacts of cannabis use among youths.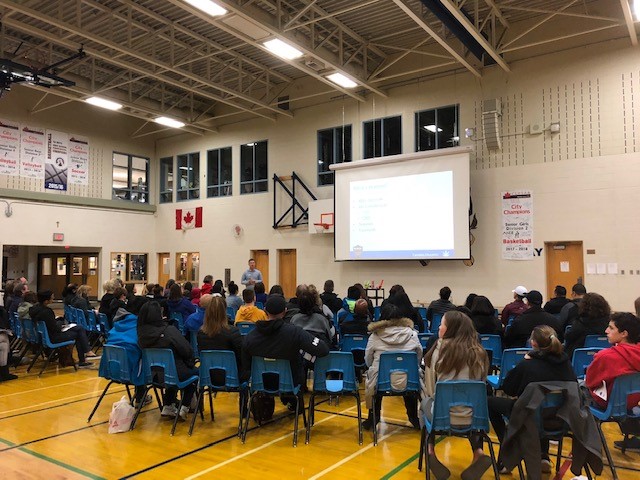 Thanks to the Calgary Foundation, we will deliver this program to thousands more! We are excited to partner with you, and to help nurture a healthy, vibrant, giving and caring community.