Summer Camp 2021 Recap by Harveer
Tuesday, November 2nd, 2021
YouthLink's youth ambassador Harveer attended our summer camp this year as a junior leader. She provided a recap of her experience.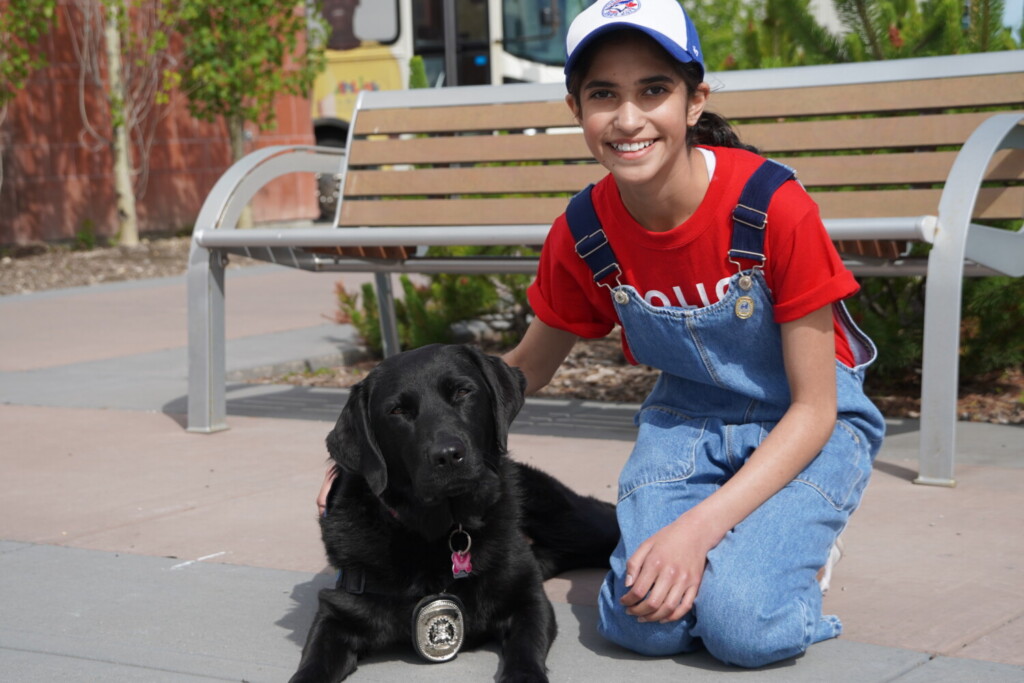 Youthlink interpretive Center's summer camps are amazing ways for youth to learn more about crime prevention, the policing industry and what it's all about. They learn core values, and do all sorts of fun experiments! The summer camps have a positive environment with friendly camp counselors. The camps were so great that I've been coming back since 2017, and this year being Youth Ambassador, I had the pleasure to attend as a junior camp leader. I loved seeing all the campers eager to learn more about CPS. There were presentations from the K9 unit, Traffic unit, and HAWCS unit. I could tell that just seeing these presentations in person was really special for the campers, I could see the connection building between youth and police. Being the junior reporter for the week, I had the privilege to ask questions to officers from each of these wonderful units.
There were two CADET volunteers, and seeing them talking and engaging in the activities was extremely inspiring. I'm very excited to come back again and this time as a CADET volunteer!
It's important for us to engage more with one another, to help our community to grow and to flourish, for future generations. Attending Youthlink's summer camp is a spectacular way to do that.
Want to see Harveer's junior reporter segments?! Check out the links below: