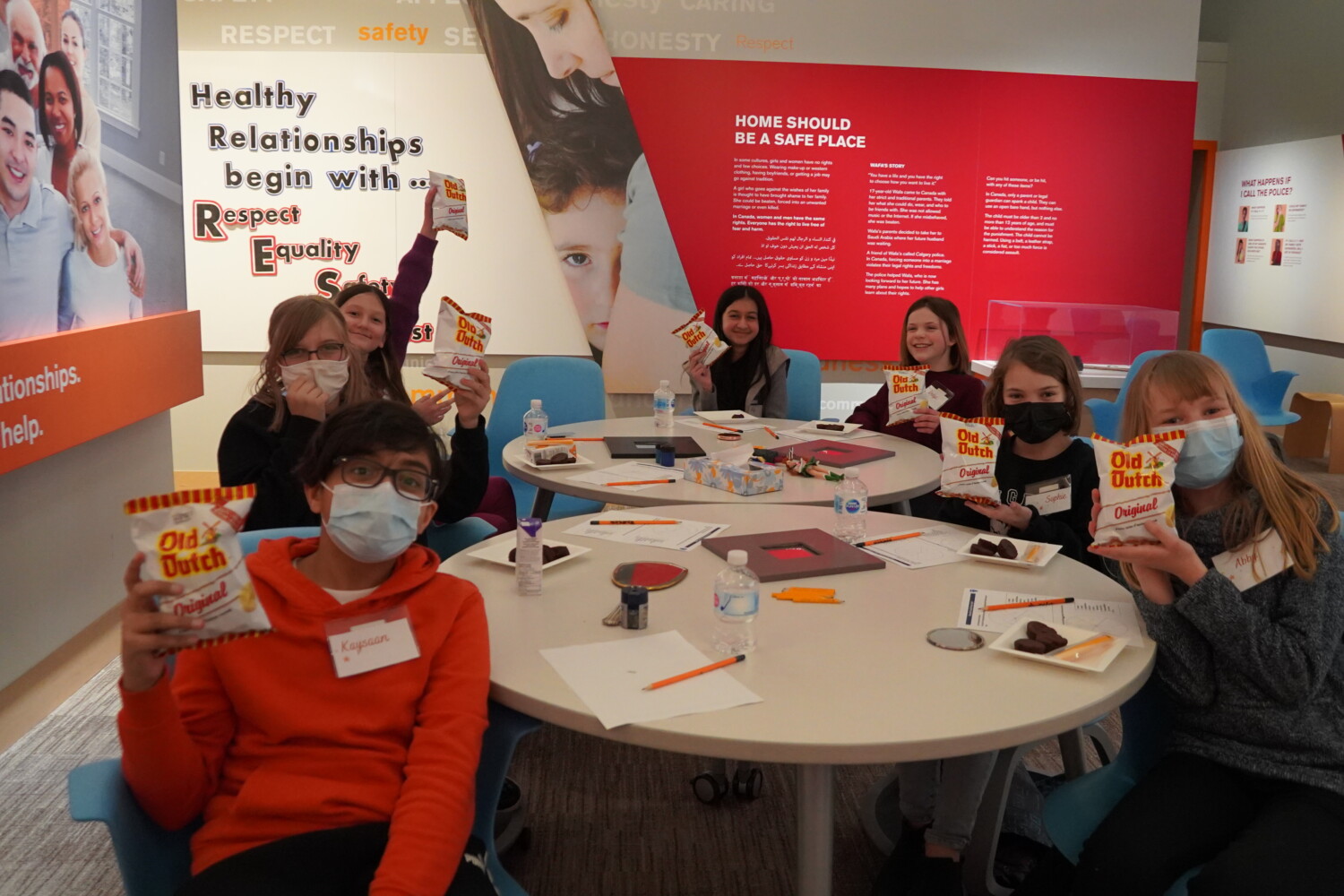 Ambassador & Influencer Program
WE ARE RECRUITING OUR NEXT TEAM OF INFLUENCERS AND ONE AMBASSADOR!
YouthLink is looking for our 2022/23 school year, group of Influencers and our newest Ambassador.
As Ambassador & Influencers you will be the sharing the message of YouthLink to the public, on social media, at events and in partnership with the Calgary Police Service.
Our Influencers are passionate about issues facing today's youth, and have an understanding of the important work YouthLink does bridging the gap between community and the Calgary Police.
If you are a grade 6 student (for the 2022/23 school year) and have passion and aren't afraid of being in front of a camera, we want to hear from you!
What you need to do to apply:
Create a 2-5 minute video talking about an issue facing grade 6 students today
Make sure your video is well lit, and you speak clearly
Mention your name, age and grade at the beginning of the video
Have fun and be creative!
Submit your video to amillis@calgarypolice.ca by December 1 2022