YOUTHLINK CALGARY SCHOOL PROGRAMS
Policing & Crime Prevention Education
At our core, is our strong commitment to changing lives through crime prevention education.
Each year, our YouthLink Calgary School Programs educates over 60% of Calgary's grade six students, empowering them to make safe decisions when faced with crime-related pressures and challenges.
By providing the young people of Calgary with the information they need, when it matters most, we're helping to keep our community's children safe for life.
A Focus on Knowledge, Skills and Trust in Police
Forensic Science that unfolds during a life-like investigation with experiments and optional in-class lesson plans.
Crime Prevention delivered through high-impact presentations, true stories and exhibits that link to the Grade 6 health curriculum.
Behind-the-badge experiences that offer a true perspective on the important role police (and citizens) play in community safety.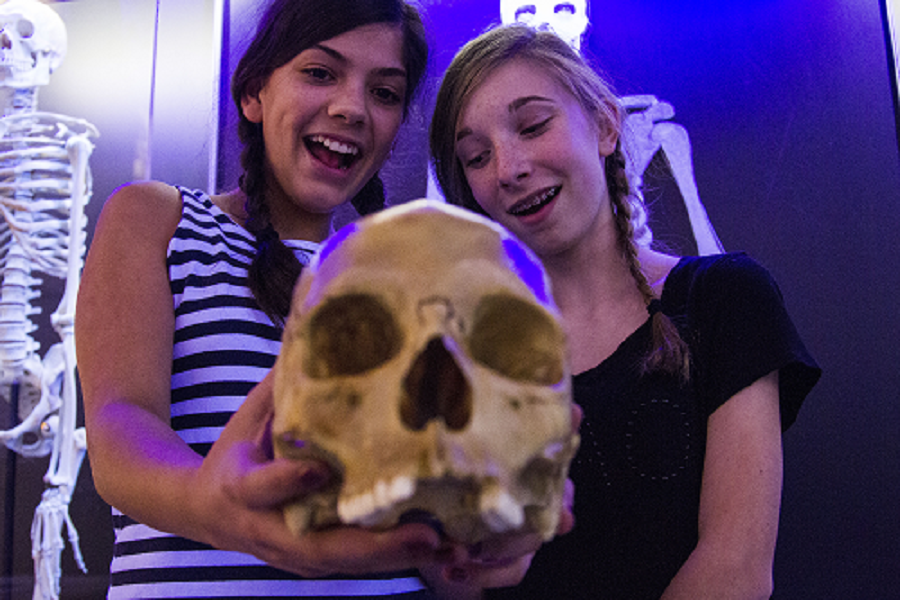 Grade 6 Field Trips
Students learn critical information to help them successfully prepare for and recognize pressures as well as challenges surrounding Calgary Police Service identified priority crime issues.
Teachers select two or three Safe for Life Presentations to target the specific needs of their students or school regarding Drugs, Gangs, Healthy Relationships and Shaw Digital Citizenship (Online Safety).
Students also participate in an extensive forensics experience that demonstrates the important role police place in community safety.
If you would like to join our waitlist please e-mail youthlink@calgarypolice.ca with your school name and requested number of classes.
2022-23 Grade 6 Field Trip Program is FULL.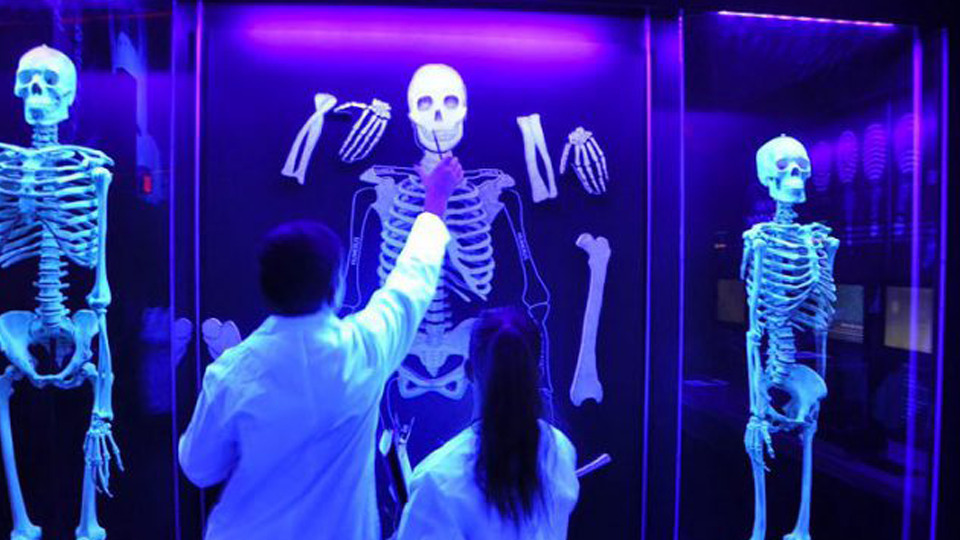 YouthLink VIRTUAL Field Trips
We are offering our field trips online! Teachers can access our virtual forensics program and Safe for Life Lives.
2022-23 Program Registration: NOW OPEN!