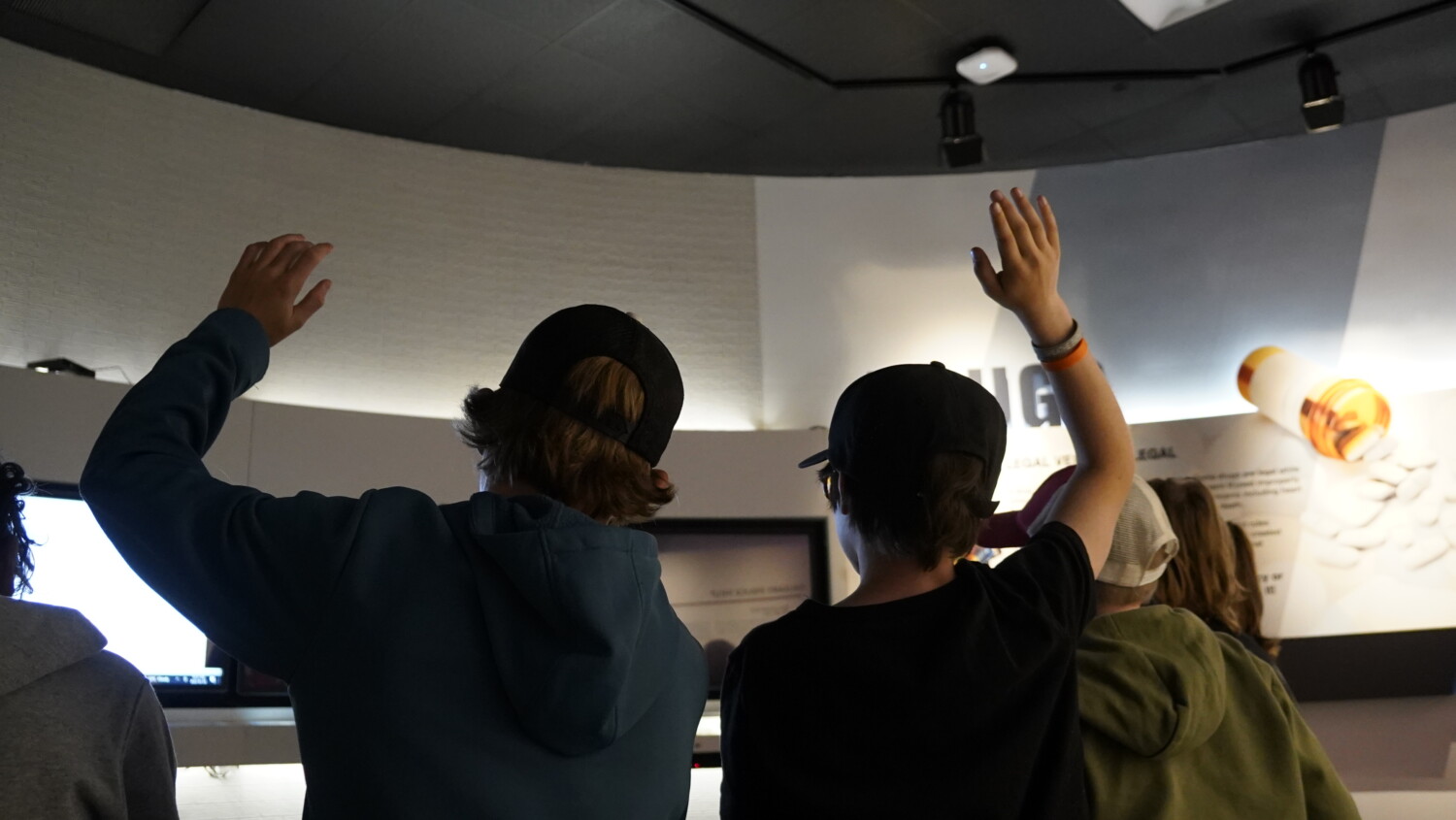 Grade 6 One Day Field Trip
Our one day field trips are now full. To join the waitlist please fill out this form. For more educational options with YouthLink, check out our virtual field trips.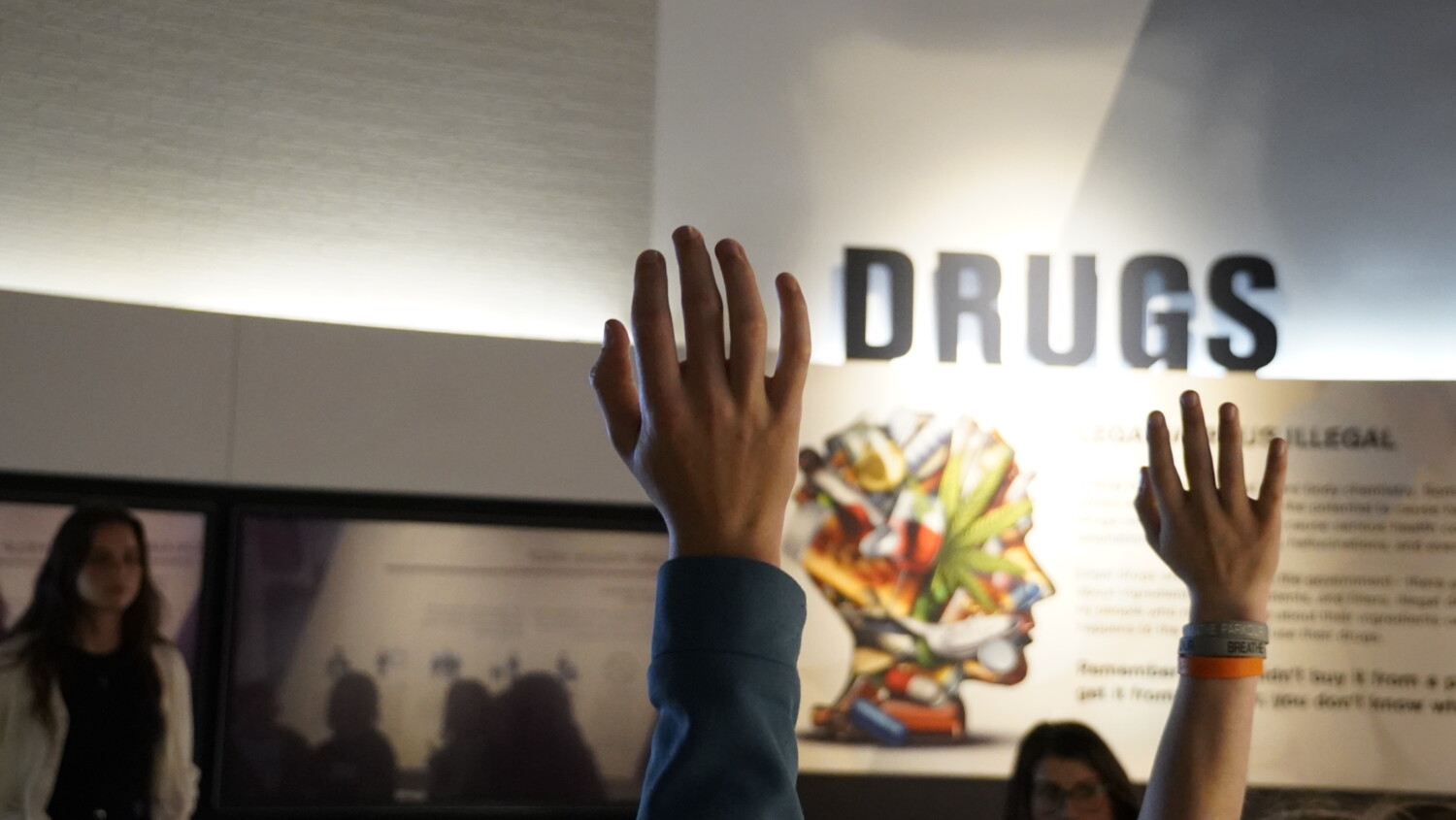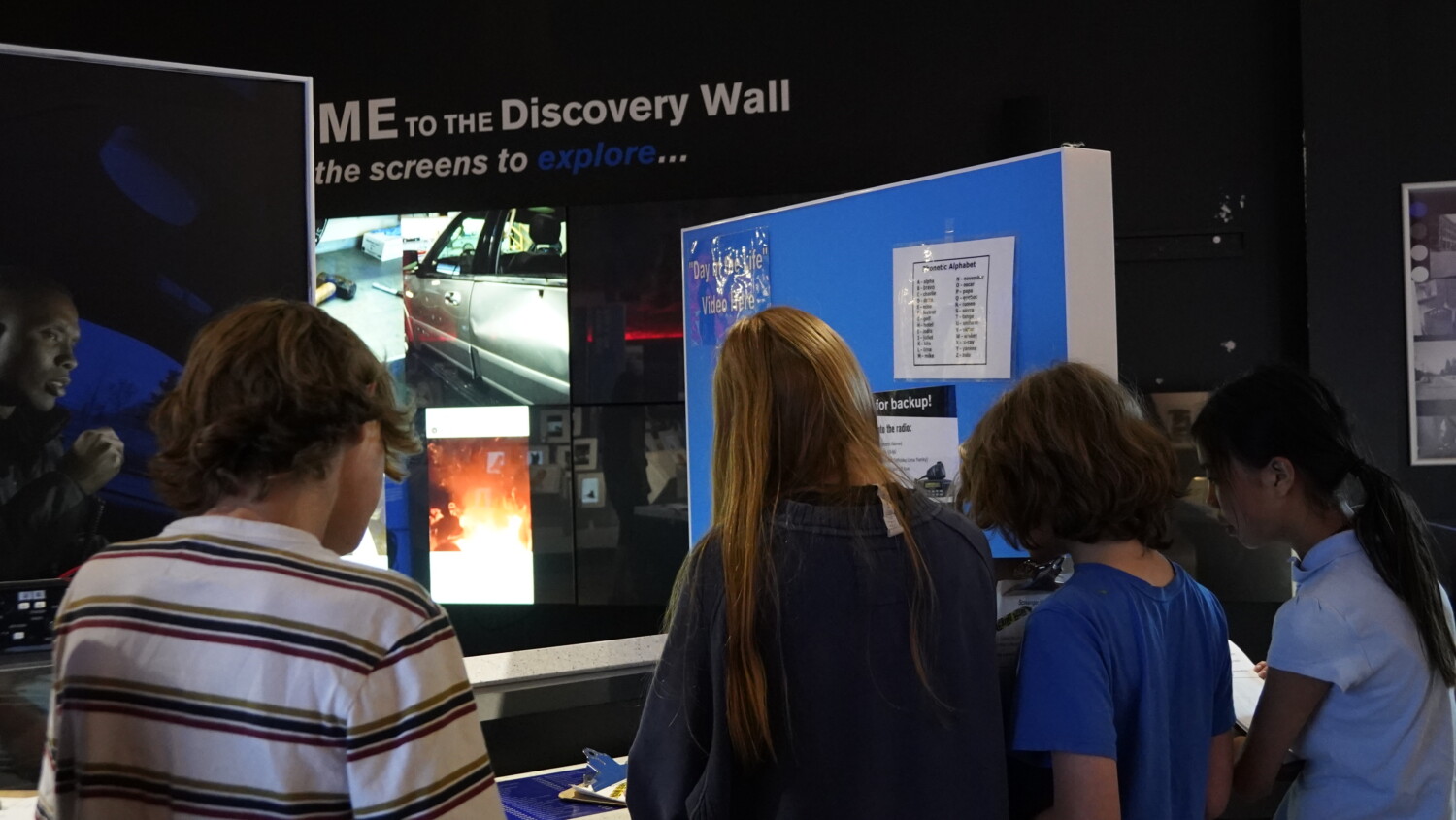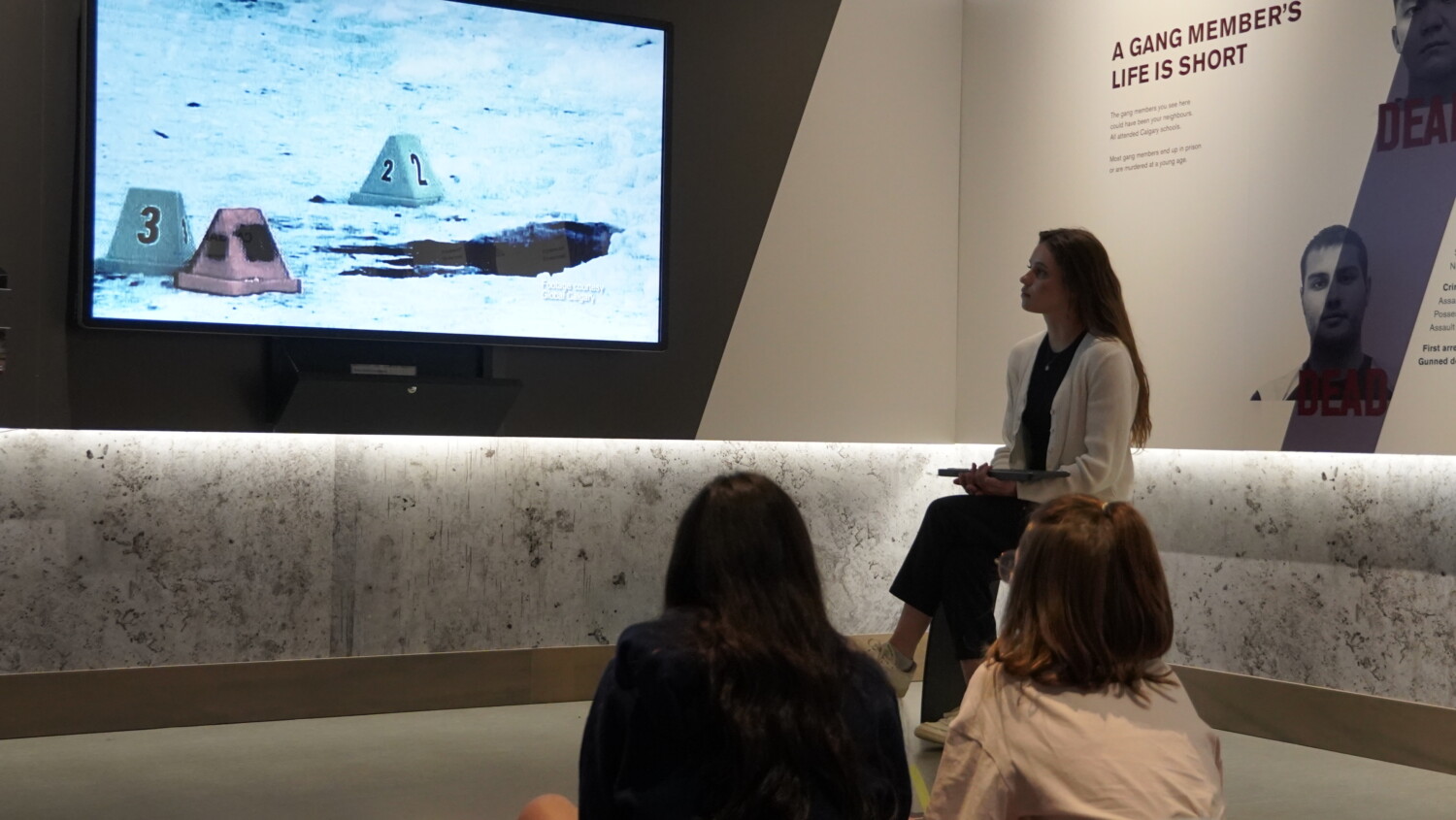 FORENSICS AND SAFE FOR LIFE EDUCATION
A full-day field trip adventure combining education, prevention, and policing fun.
Embark on a learning adventure that begins in your classroom and ends with a trip to our centre for hands-on application.
Built with the knowledge of real world experts and designed by our creative education team.
THE DETAILS
WHO CAN APPLY: Any Grade 6 (or 5/6) class located within Calgary City Limits.
AVAILABILITY: September to June, Mondays to Thursdays. Maximum TWO classes per day.
PROGRAM TIMING: Full Day Program (4.5 to 5 hours).
PROGRAM COST: Program is FREE.
HOW TO APPLY
Applications for the 2023-24 school year are NOW OPEN!
This is an application only. Submitting a completed form does not ensure participation.
Participation will be offered in a priority sequence.
You will be notified of your participation on or before September 8 of receiving your registration.
Due to high call volumes on the day of registration if you have any questions about the process please email bshorter@calgarypolice.ca.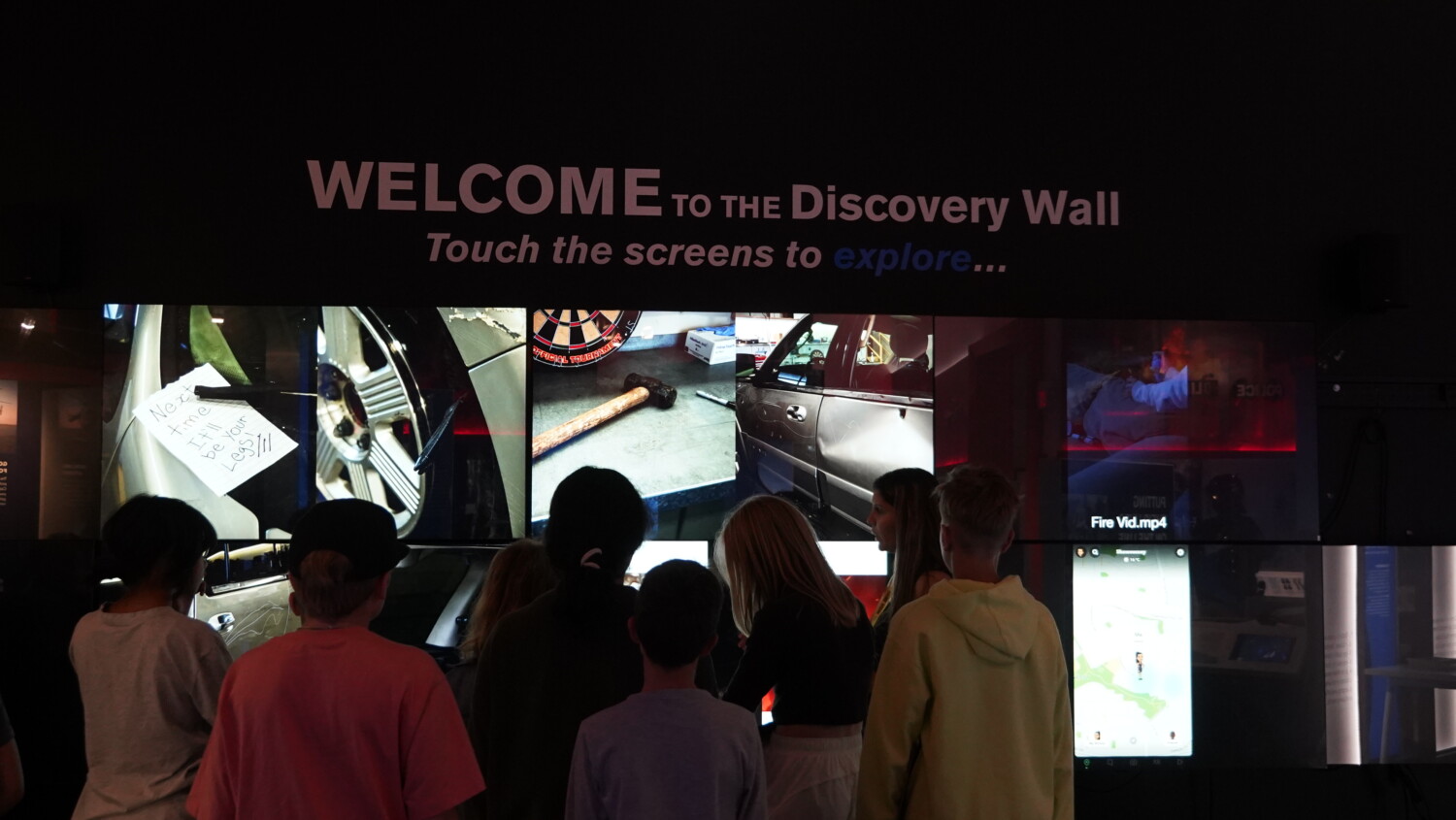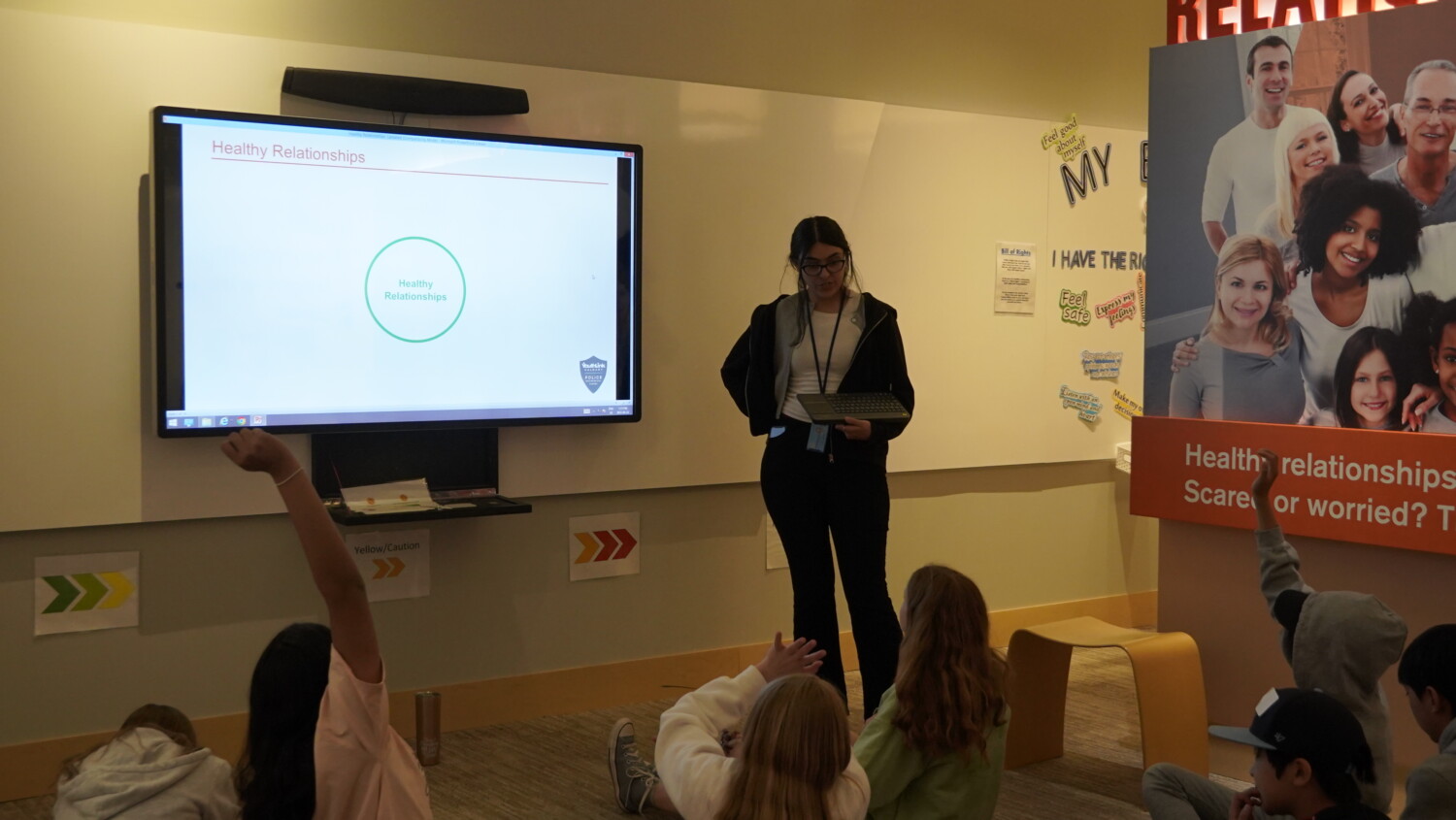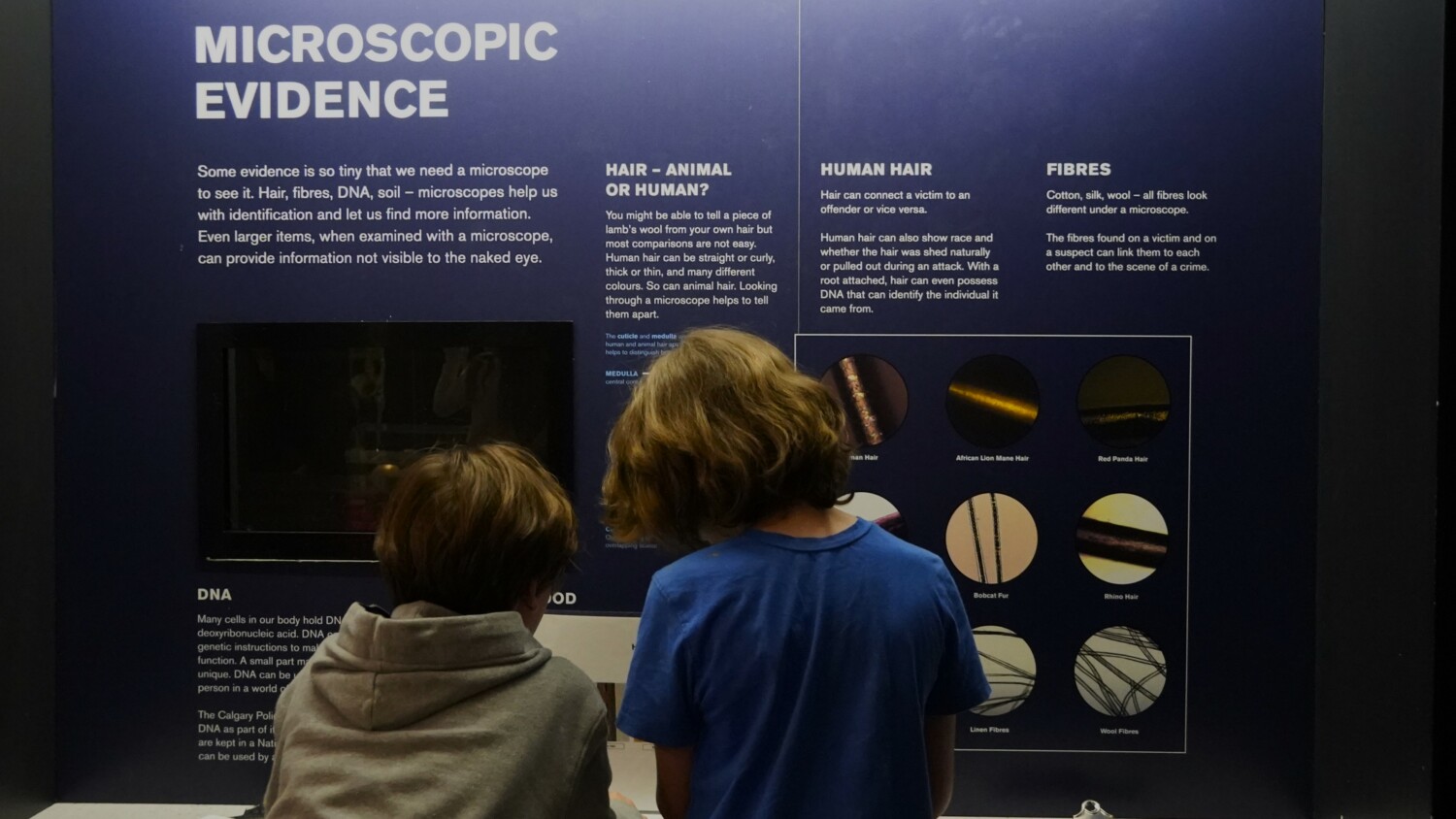 GRADE 6 FIELD TRIP FAQ
What information do I need to provide for our application to the program?
Your school name, main teacher name and contact information (e-mail and phone number), school district, number of classes, top three preferred months to attend, and any dates your classes are unable to attend.
How fast does the program fill up?
Our field trip program is in high demand and fills up quickly on the day registration opens. Plan to register as soon as possible when registration opens.
What is the maximum number of students per class permitted for the program?
Maximum 33 students per class. If your class numbers exceed 33 students please contact our booking coordinator to notify YouthLink of the high student numbers. YouthLink does have some limited exceptions for increased student numbers.
My school is outside Calgary city limits, can we still participate?
Due to program demand and our mandate from our partners at the Calgary Police Service, the Grade 6 One Day program is only available to schools located within Calgary City Limits. If your school is outside Calgary City Limits, we do offer a limited number of Friday half-day programs that are open to all Grade 6 classes. Details on how to register for these programs will be available in September.
What is the recommended time for my class to be at YouthLink?
For the best possible experience with the program, we recommend that your classes are here for a minimum of four and a half hours.
Is transportation included as a part of the program?
No, transportation is not included. Schools must arrange and pay for their own transportation to and from YouthLink.
What can we expect during our field trip to YouthLink?
A half-day interactive forensics crime-solving experience and a half-day focus on crime prevention through our Safe for Life areas (including: Healthy Relationships, Digital Citizenship, Gangs, and Drugs). Students will also have the opportunity to explore the interactive exhibits of our museum.
Is there anything we need to do with our classes to prepare for our field trip?
Yes, we have a required pre-lesson for all classes to complete prior to attending the program. This pre-lesson sets up the interactive forensics crime-solving portion of the visit. We also have optional forensic lessons that follow the Alberta Education Evidence and Investigation curriculum that can be used to supplement the teaching of the unit in your classroom. We send out links to access all these lessons in early September.
Can I get a reminder for registration opening?