ADULT NIGHTS AT YOUTHLINK
Despite our name, YouthLink isn't just for kids. Each year we host a number of events for adults that focus on crime prevention, history and true crime.
For more information on upcoming adult programming, follow us on social media:
Facebook | Instagram | LinkedIn | Twitter
UPCOMING EVENTS
Our next Adult Night will be our presentation on August 2nd, during Historic Calgary Week. Hit the button below to learn more!
FROM THE EVENT ARCHIVE
Inaugural Night Shift, Virtue & Vice
Eyebrow-raising stories of old Calgary's seedy underside.
View the museum's own historic mugshot collection.
On-theme costumes.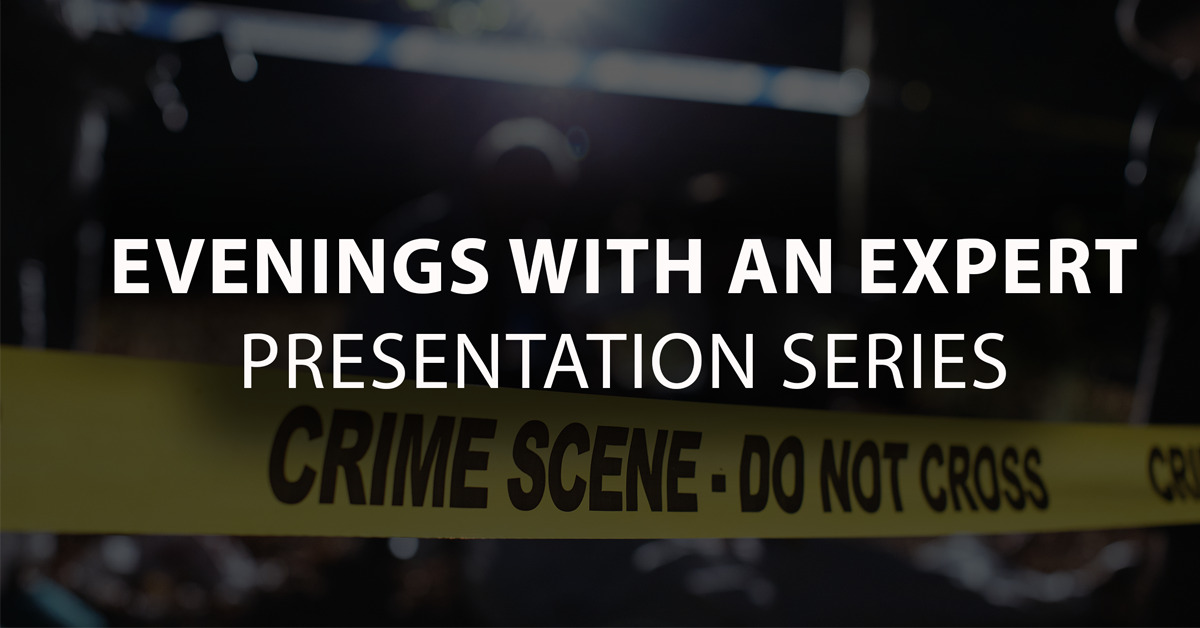 A Date with Death: A presentation event by Homicide Detective Dave Sweet
An Adult presentation with FBI Crisis Negotiator Vince Dalfonzo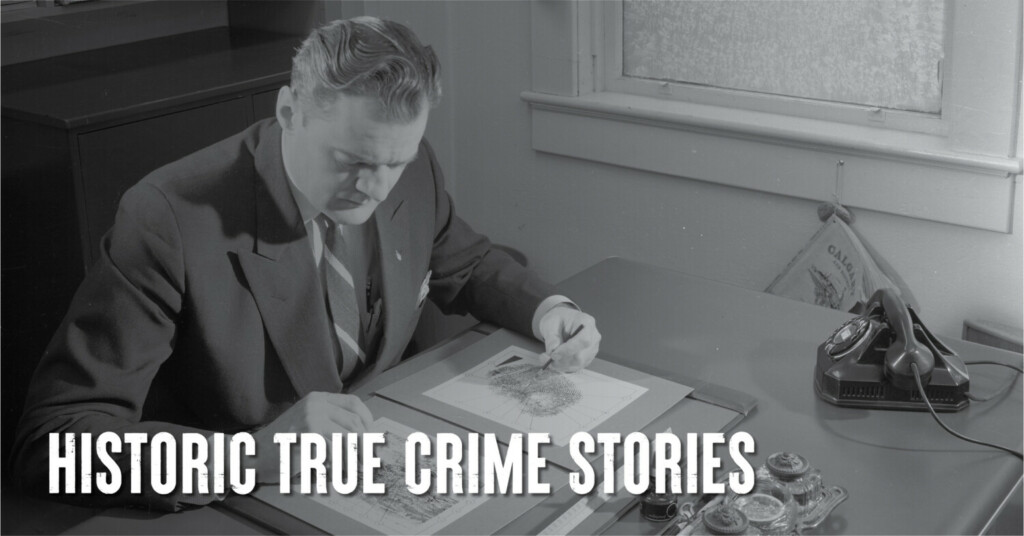 Police & Public Orders
The Floorboard Mummy
The Seedy Side