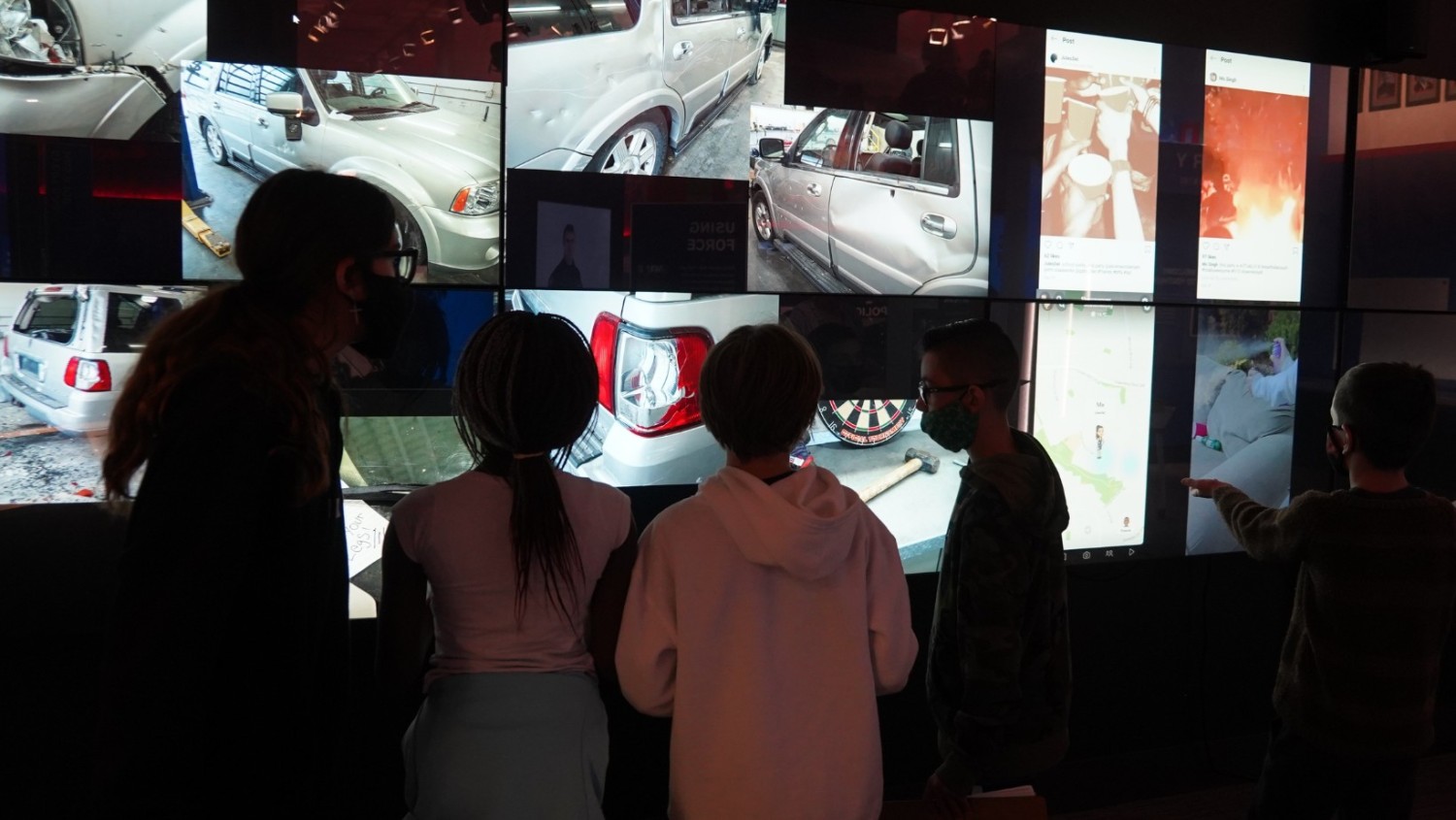 Specialty School Experiences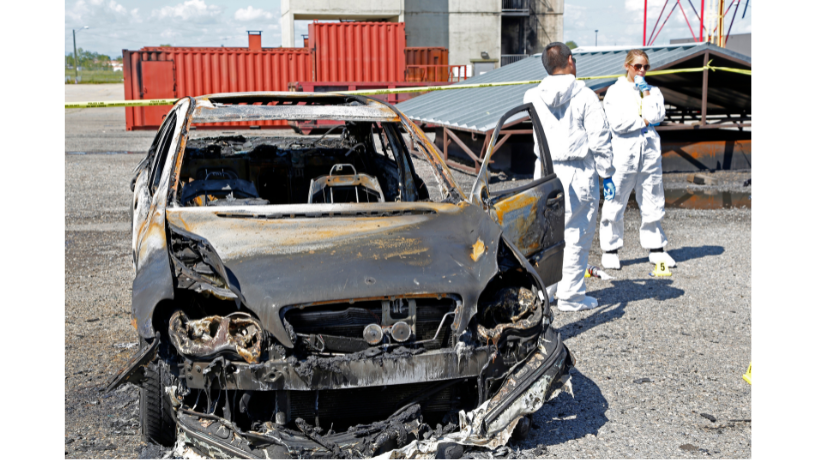 Grade 6 Crime Investigation Program
Using scientific exploration techniques and forensic studies, have your students solve a car fire crime.
This highly interactive and hands-on experience uses our forensic lab, a classroom presentation, and museum exploration to walk students through each stage of solving a crime.
Book your class for this unforgettable experience today!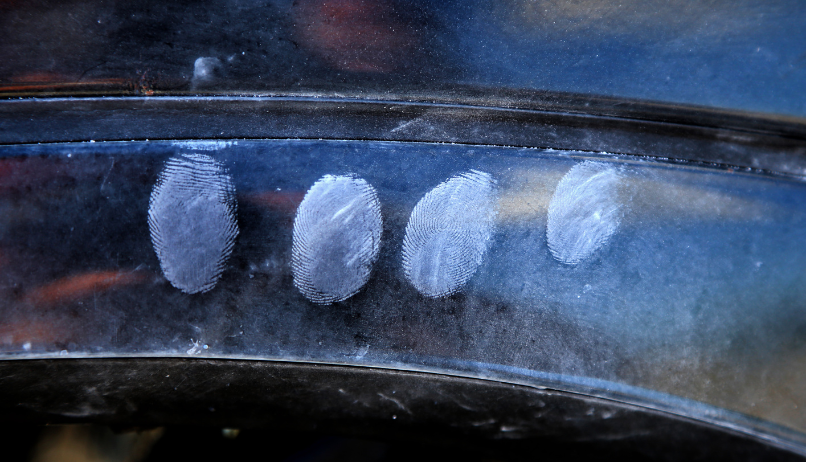 High School Forensics Program
Learn how the pros do it!
Our one-of-a-kind High School forensics program takes students behind the scenes of real-life Calgary Police investigations.
Building on existing knowledge, students in this program will get:
An introduction to different types of evidence, tools, and methods used by the Calgary Police Service's own Forensic Crime Scenes Unit, and how they are applied to a court context.
An immersive presentation on a high-profile Calgary murder from 1992, delving into the real work done by Crime Scene officers and Homicide Detectives.
Exploration of the Calgary Police Museum with over 50+ exhibits