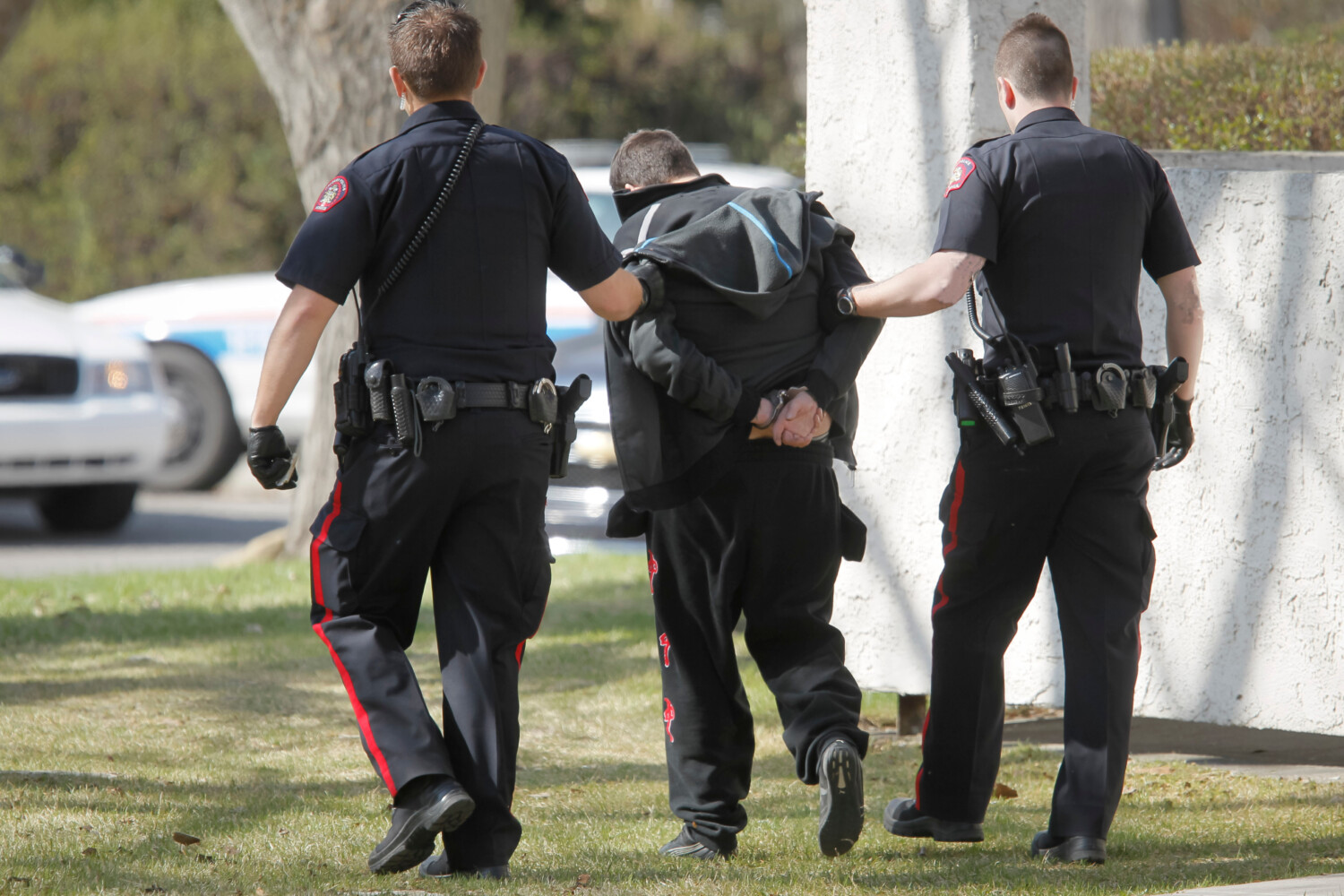 FREE VIRTUAL PRESENTATIONS
Request a virtual presentation for your group or community by filling out the application form below.
Gang violence is a Calgary-wide issue.
Did you know that youth as young as Grade 5 are being approached for recruitment in Calgary?
YouthLink Calgary is tackling the growing community concern by educating thousands of youth and families about the risks and protective measures associated with recruitment and gang violence.
ABOUT THIS PRESENTATION
Aimed to help adults understand the current issues surrounding gang violence and ways to support youth in avoiding a high-risk lifestyle and gang recruitment.
This is not an intervention program, it is an educational opportunity to learn about prevention and current issues relating to gang violence and youth in Calgary.
These presentations are a collaborative initiative with our partners: the Calgary Police Service and the City of Calgary – who recognize that gang violence is an issue that requires broader community support, education and awareness.
PRESENTATION HIGHLIGHTS
Understand the current gang-related challenges and occurrences happening within the city of Calgary.
Learn how to recognize if your child is participating in high-risk behaviour and how young people get involved.
Know the effects organized crime has on communities and families involved.
Gains skills to help support young people in avoiding a high risk lifestyle.
Learn what you can do in your community, in your home and where to get help.
Understand the work taking place by the Calgary Police Service to combat gang-related issues.
For adults and youth 16 years and older. Designed for parents/guardians and youth mentors/supporters. Youth younger than 11 years of age will not be permitted as content and discussions are designed for this audience only.
MORE INFO
Any group or organization may request a presentation.
Once registered, we will contact you to set up a Zoom meeting for the presentation.