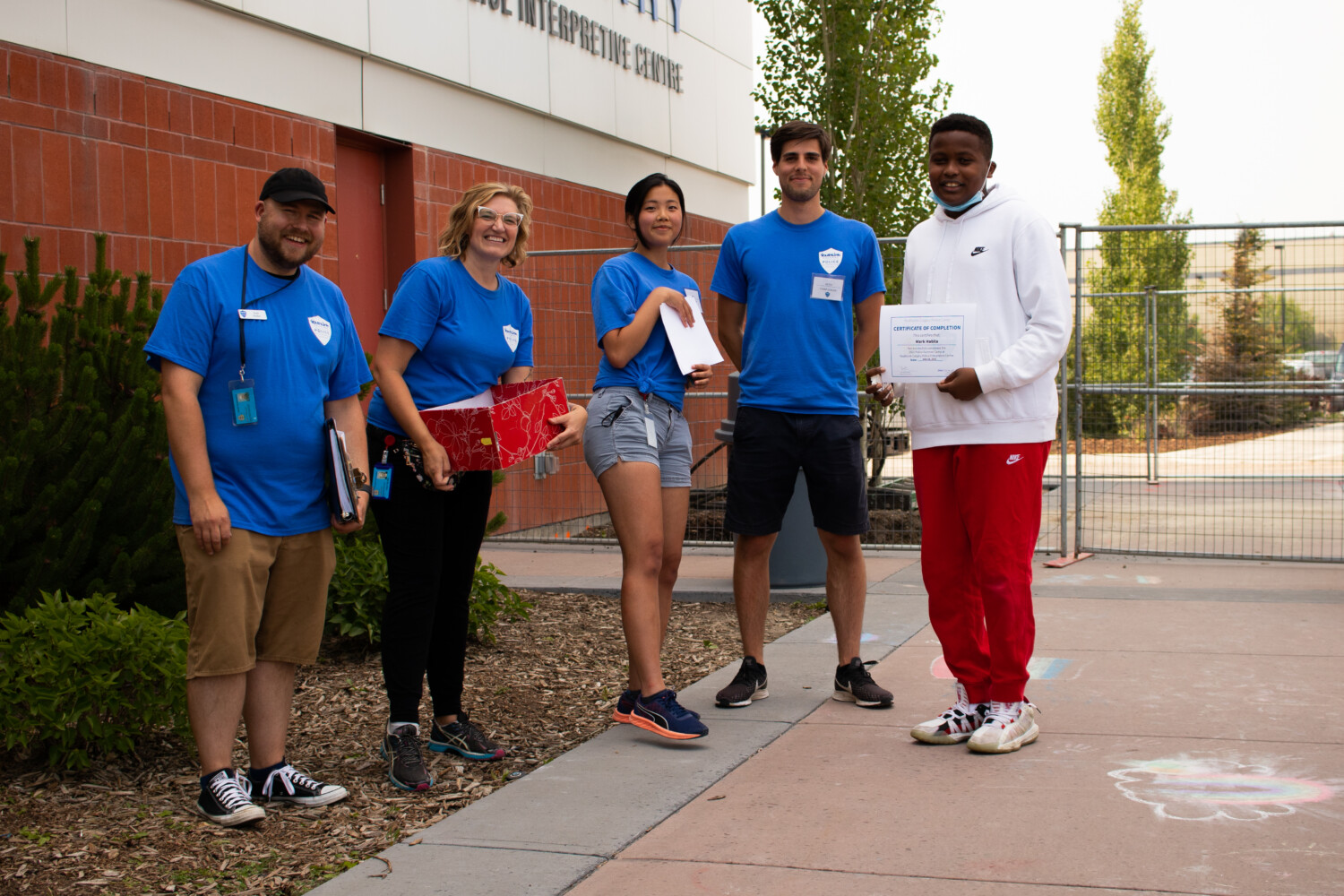 Who We Are
People are everything. And our team of suspects is in the business of doing good!
Our team is a vibrant, dedicated group who are passionate about crime prevention, education, and community policing (both historical and modern-day). We believe in the power of collaboration and creativity to make a positive impact on the lives of youth, families, and our community.
At the heart of our culture is a shared enthusiasm for thinking outside the box and creating innovative ways to engage and educate at our centre. We embrace a supportive and inclusive environment where everyone's ideas are valued, and individuality is celebrated. We believe that by fostering a culture of fun and positivity, we create meaningful police experiences that leave a lasting impact on visitors. Together, we love to inspire and inform!
Follow us on social media to stay up-to-date on job opportunities (and more) at YouthLink.
Facebook | Instagram | LinkedIn | Twitter
BENEFITS
YouthLink is located at Calgary Police Westwinds Campus. This location offers free parking and access to a workout facility, physiotherapy and massage services, and a cafeteria.
CAREER OPPORTUNITIES
Check Back for New Opportunities Soon!
Please submit all applications to Taylor Carson, Human Resource Consultant – taylor@hrocore.com