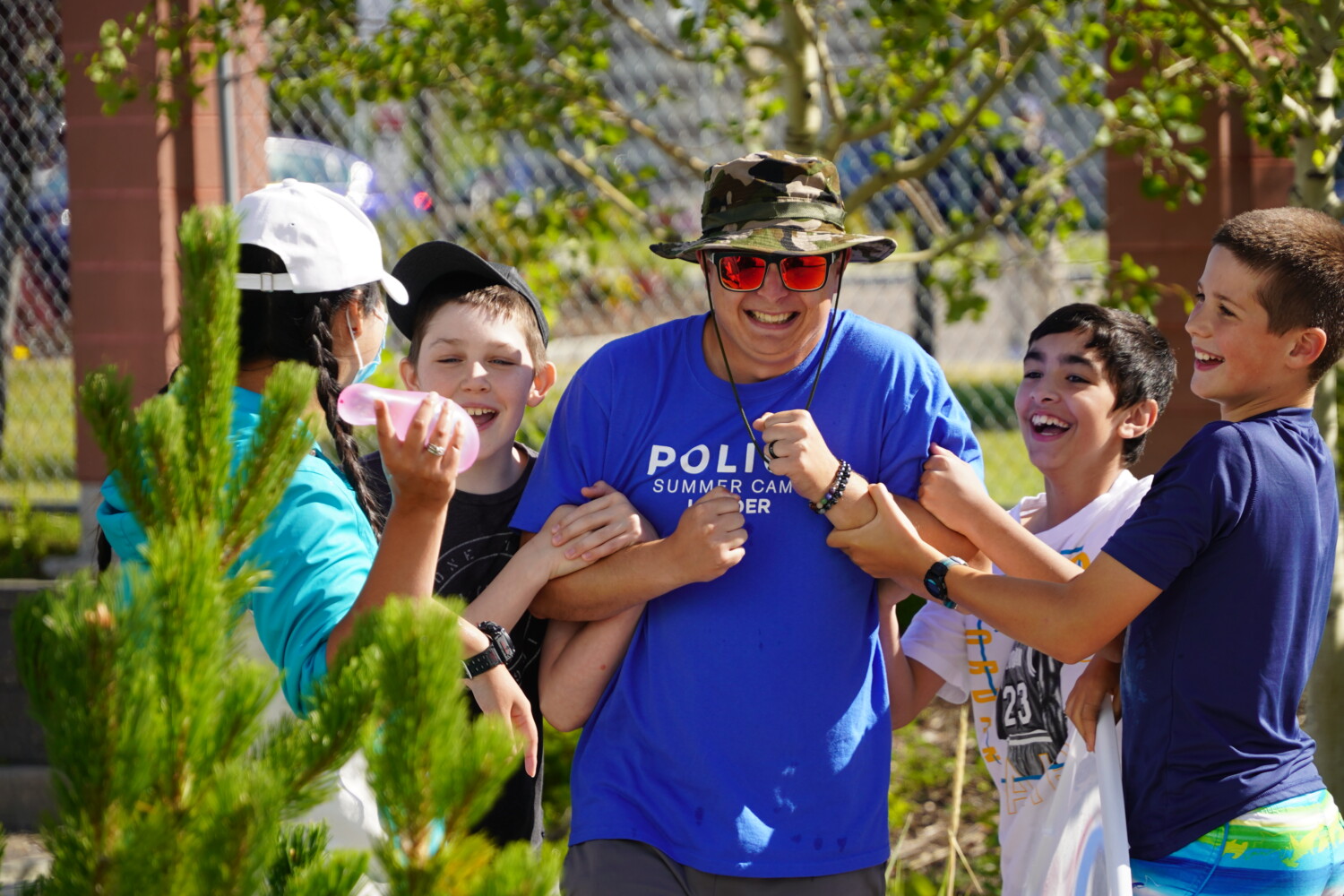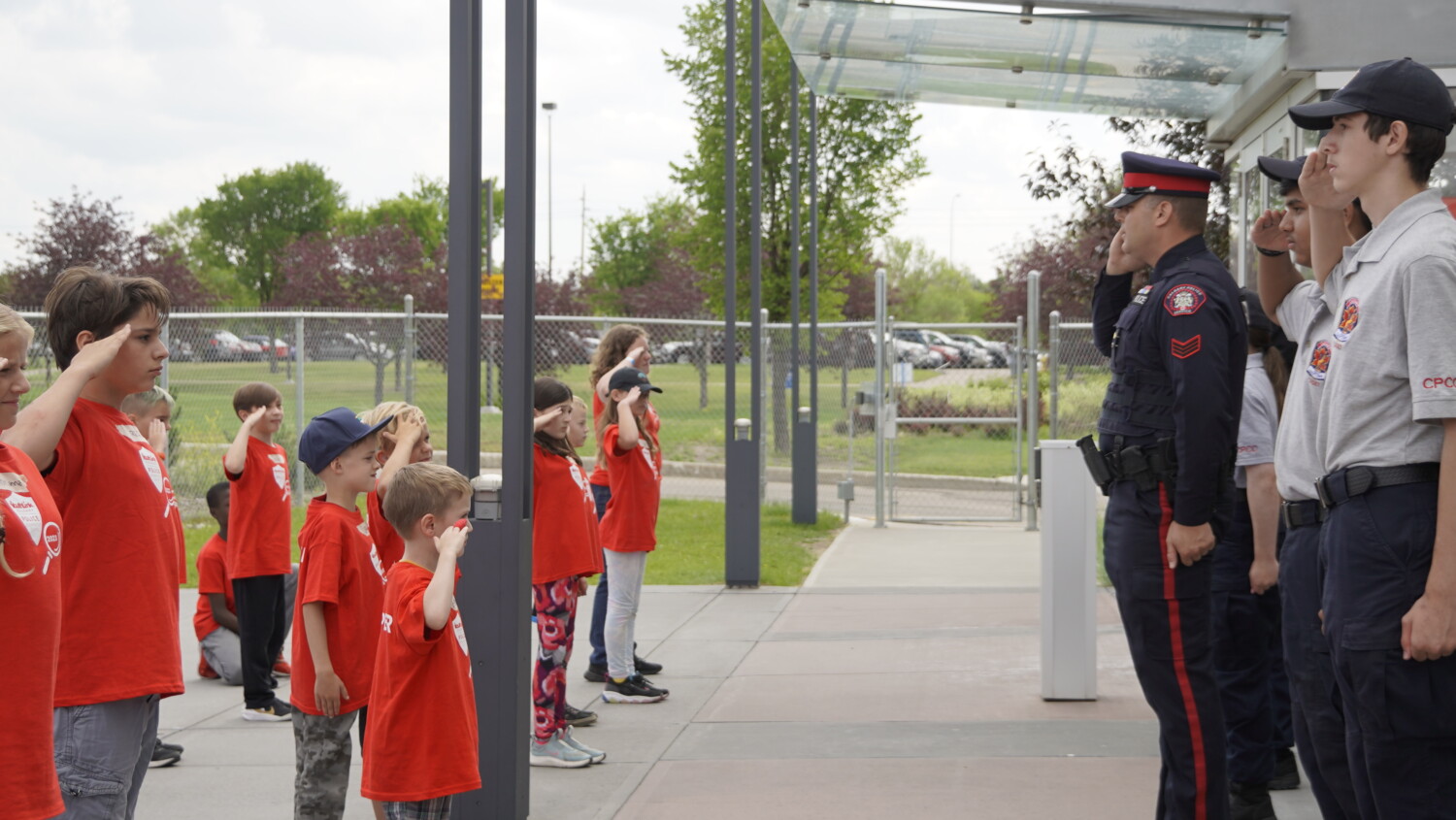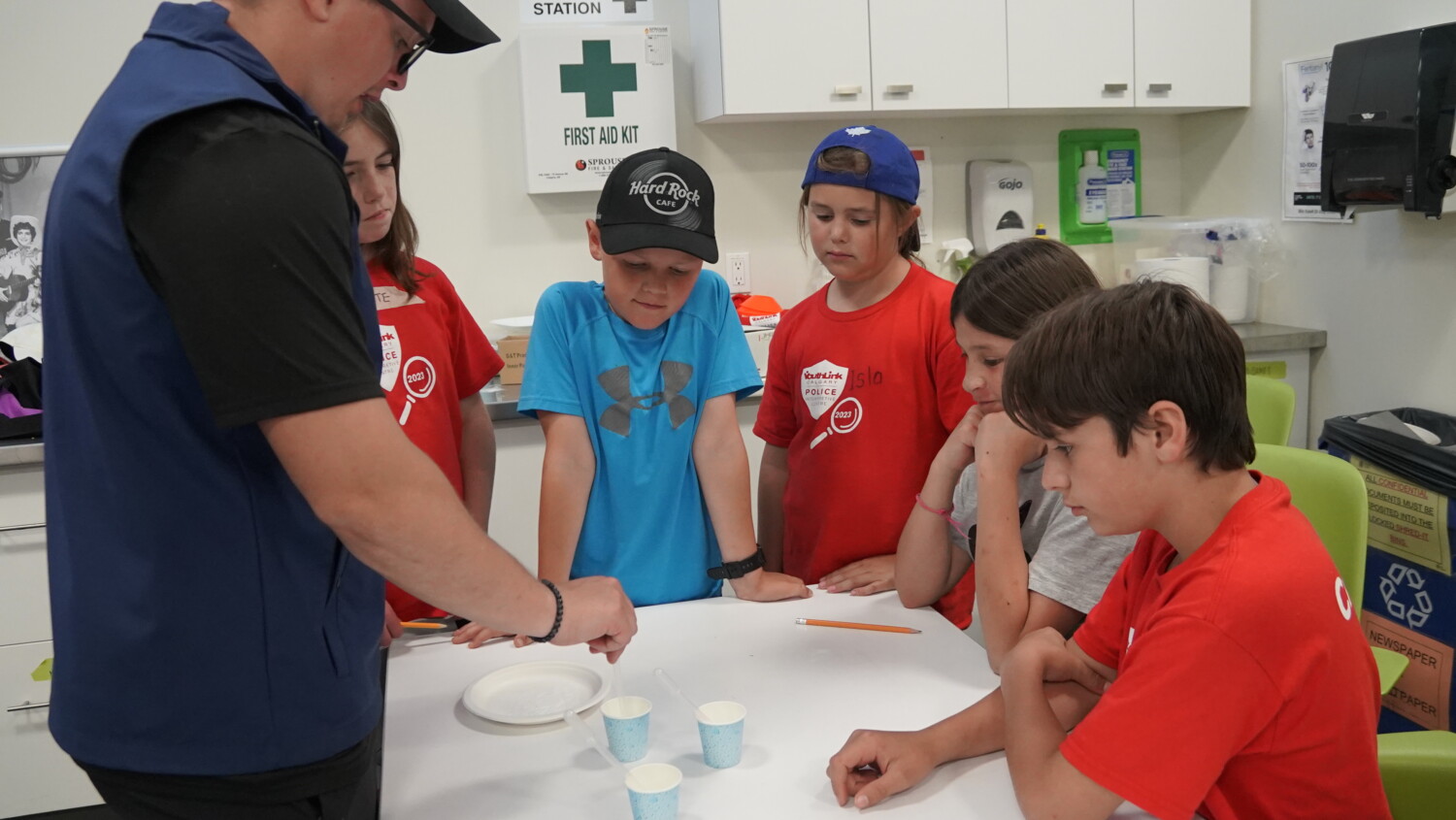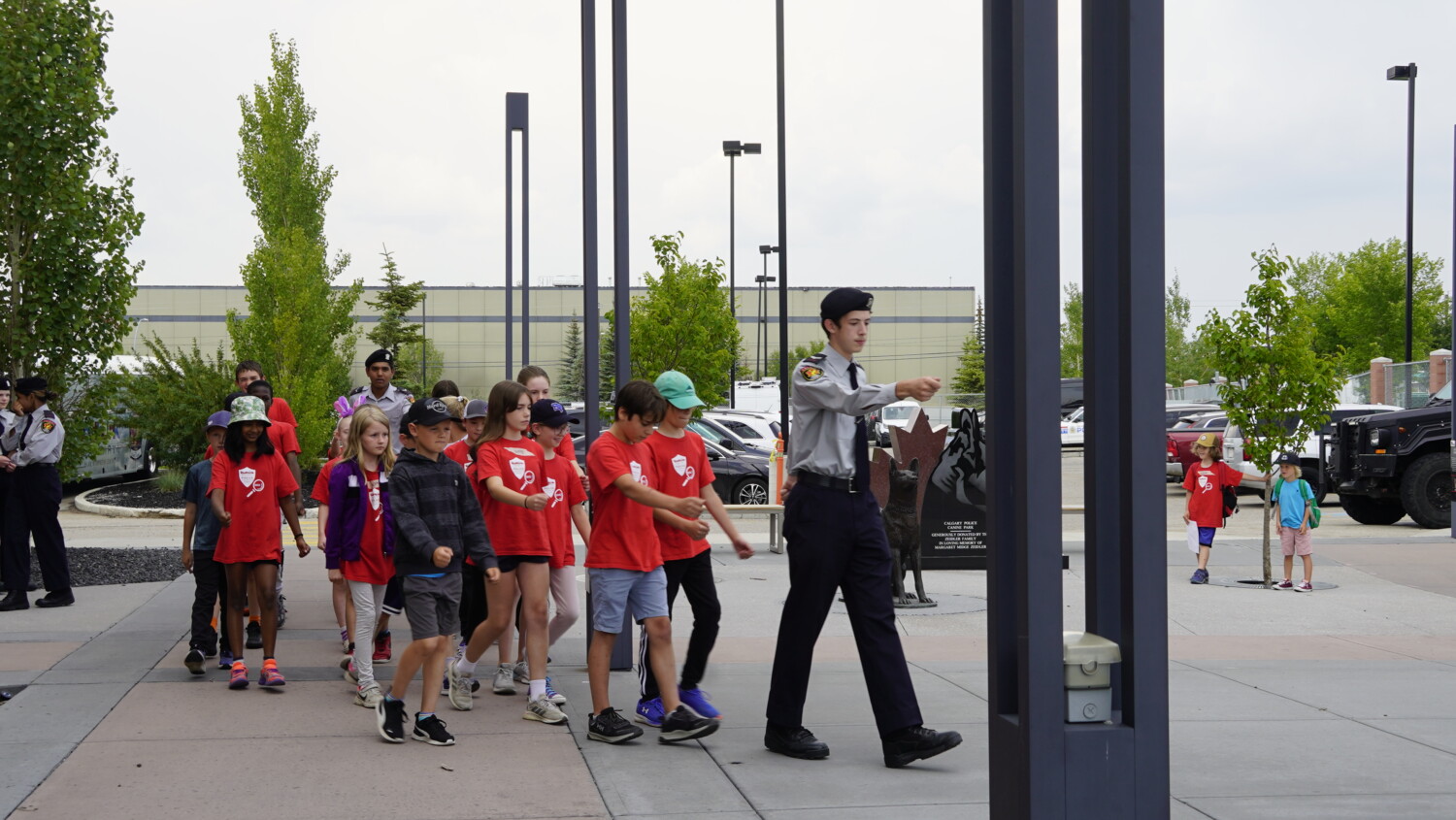 SCIENCE AND POLICING FUN
Why attend Youthlink camps?
Experience with real forensic science and crime-solving experiments
Participation in fun team challenges that focus on positive collaboration
Spend time with an all-star staff dedicated to your child's learning
Get behind-the-scenes access to the Calgary Police Service and some of its specialty units
Explore exciting policing scenarios that build confidence, communication skills and a positive connection to police
Receive VIP access to the Police Museum and its many exhibits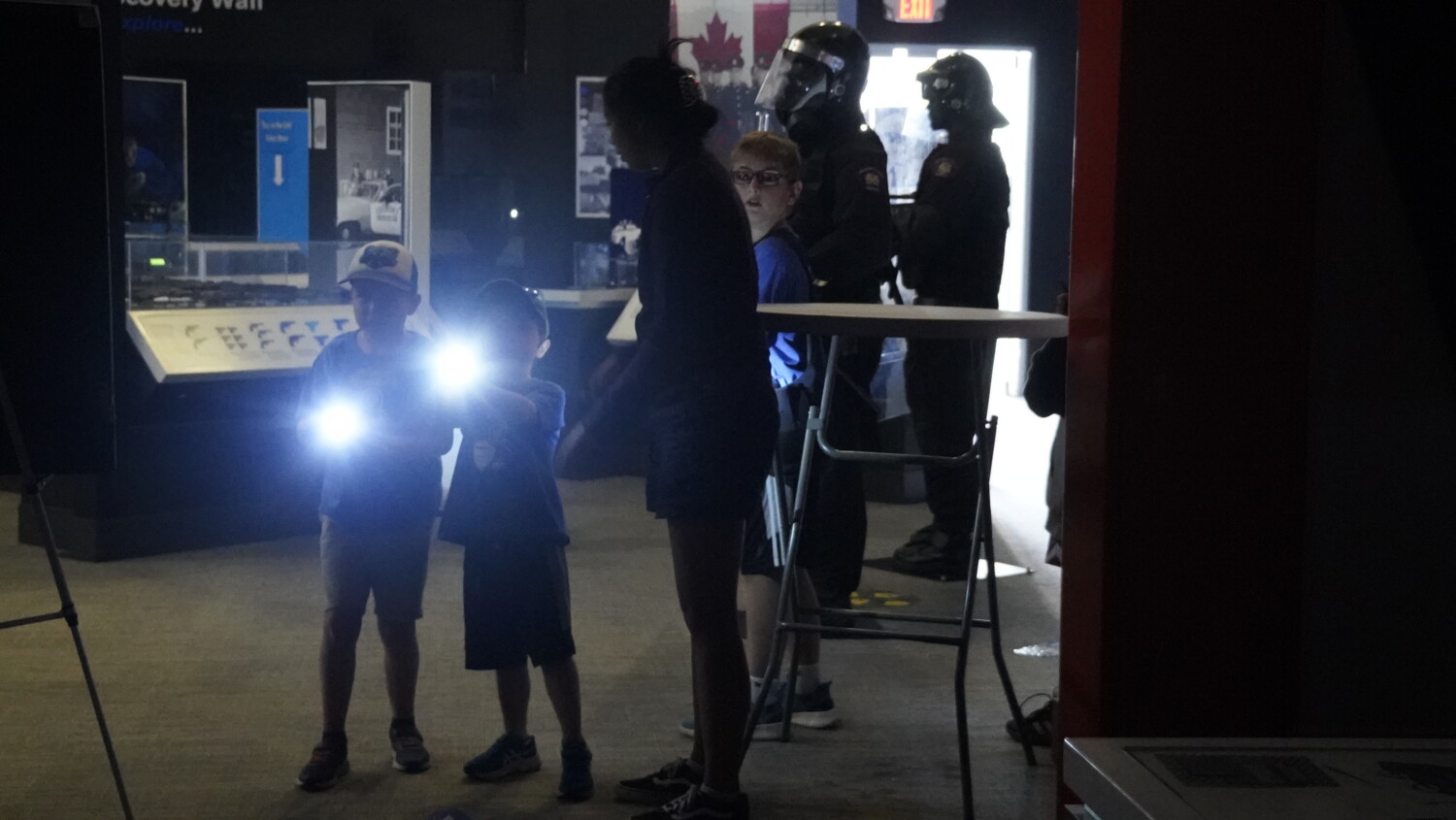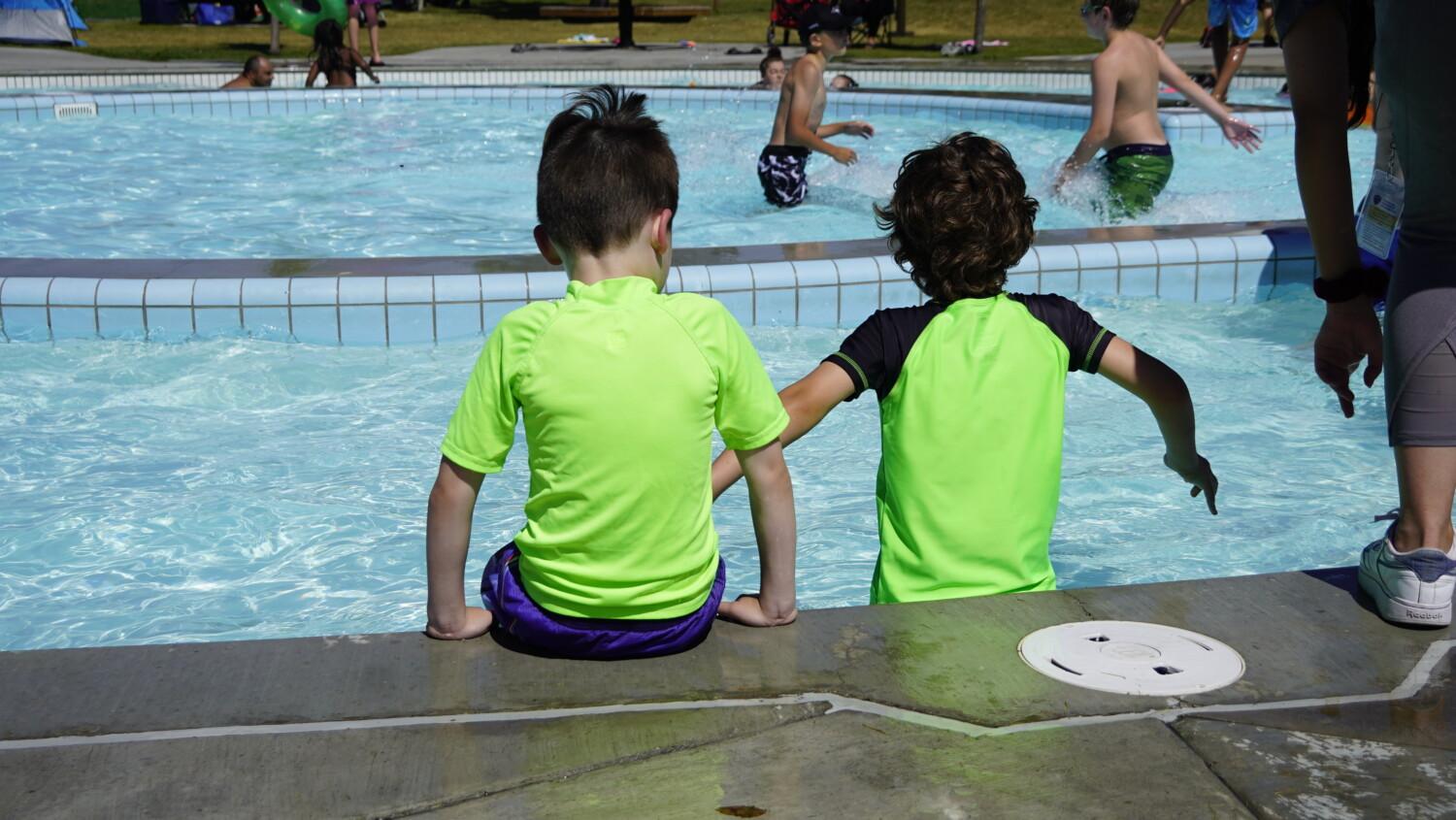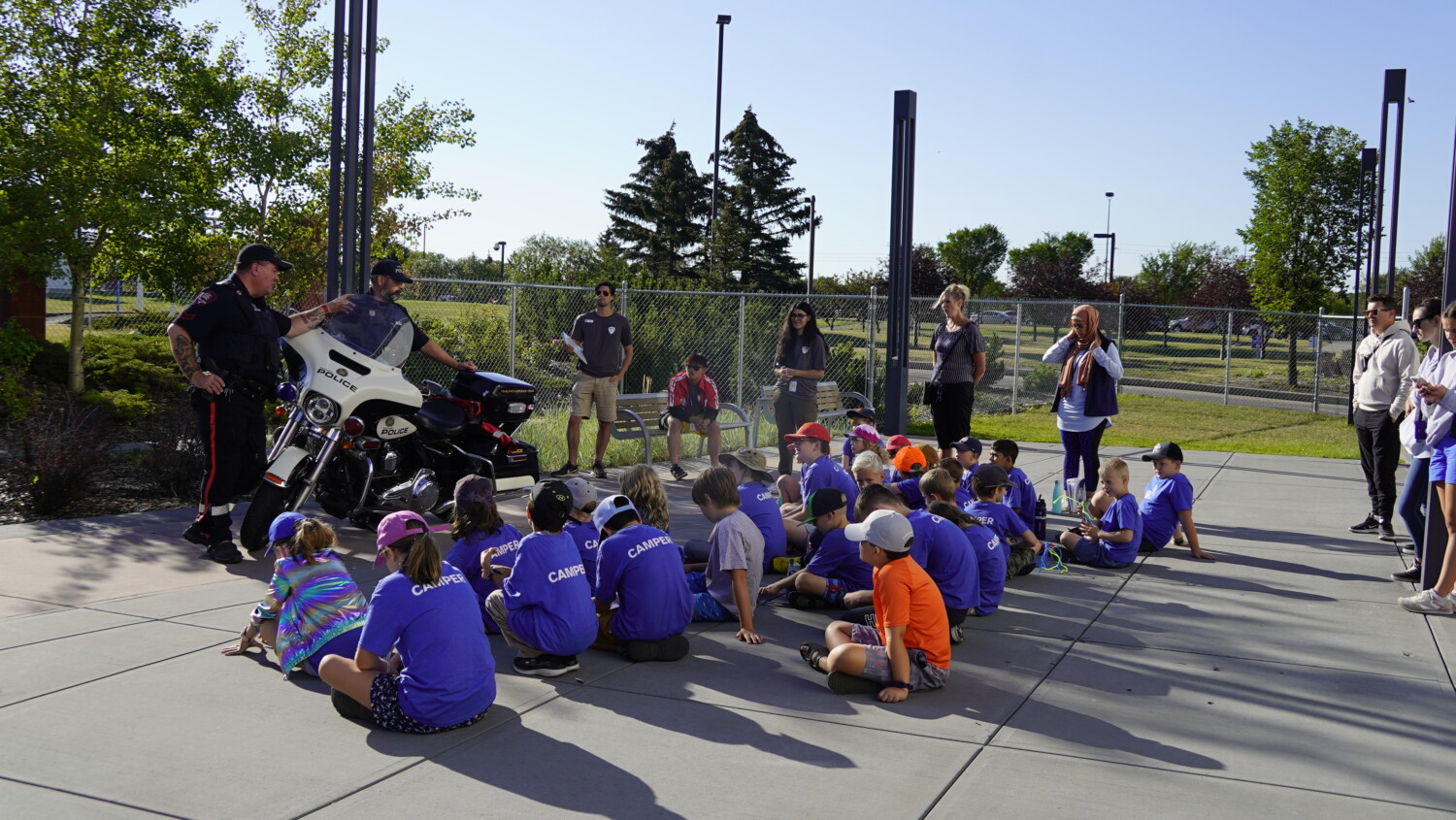 SUMMER CAMPS
Ages 6 – 12
4 AND 5 DAY CAMPS – 9:00 AM – 4:00 PM – ALL SUMMER LONG
School's out and this is the most VIP experience Youthlink has to offer. Join our all-star team for fun all summer long! With themed weeks focusing on: CPS Special Units, Forensics, STEAM, and Rescue Heroes there is bound to be something to excite and entertain your camper.
PD DAY & SCHOOL BREAK CAMPS
Ages 6 – 12
SELECT PD DAYS AND SCHOOL BREAKS
School's out! Why not send the kids to YouthLink Calgary: Police Interpretive Centre for a unique learning experience? Your junior detective will get a VIP look at policing and forensics with different fun-filled themes every PD day. Our full day PD Day and School Break camps happen throughout the school year.