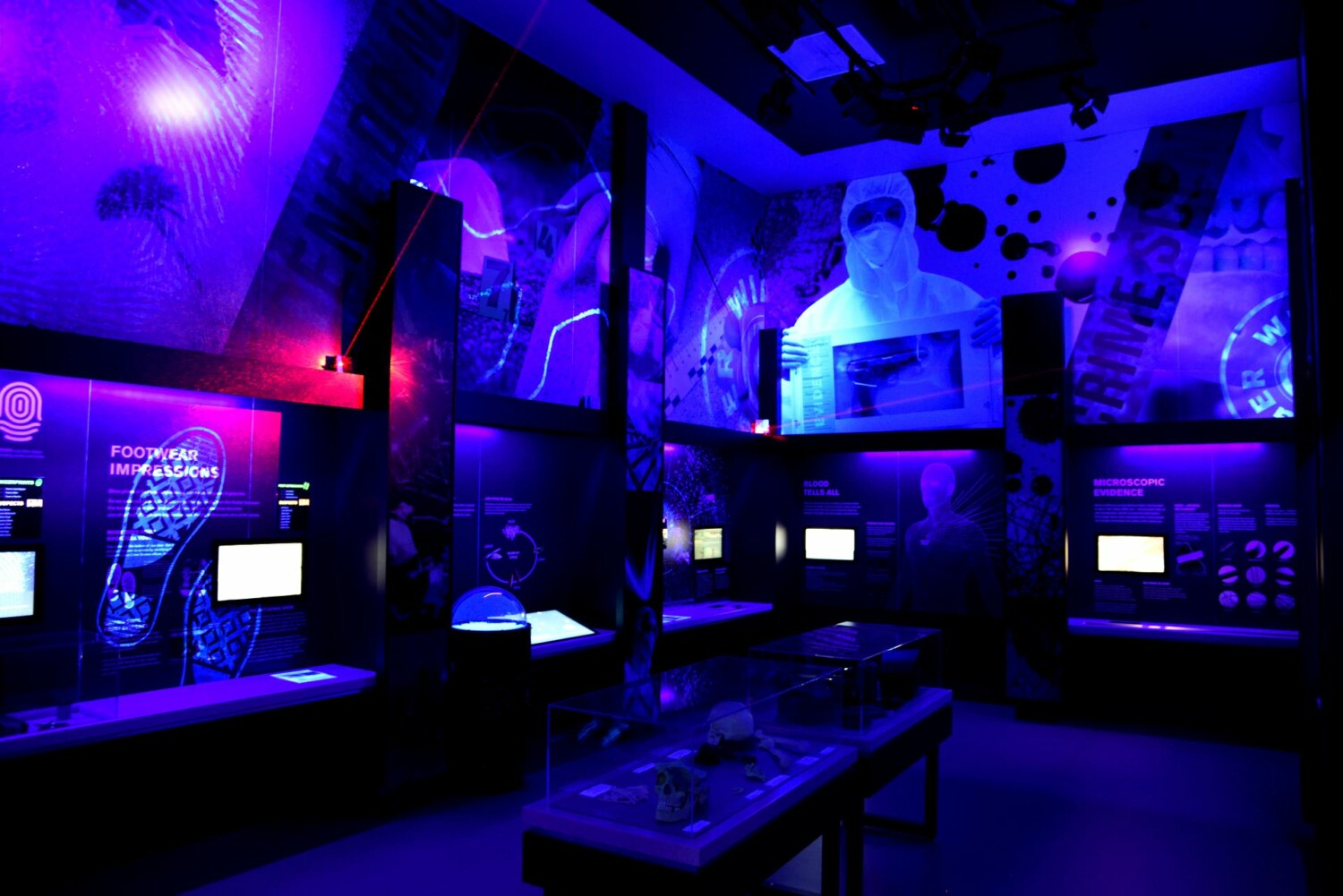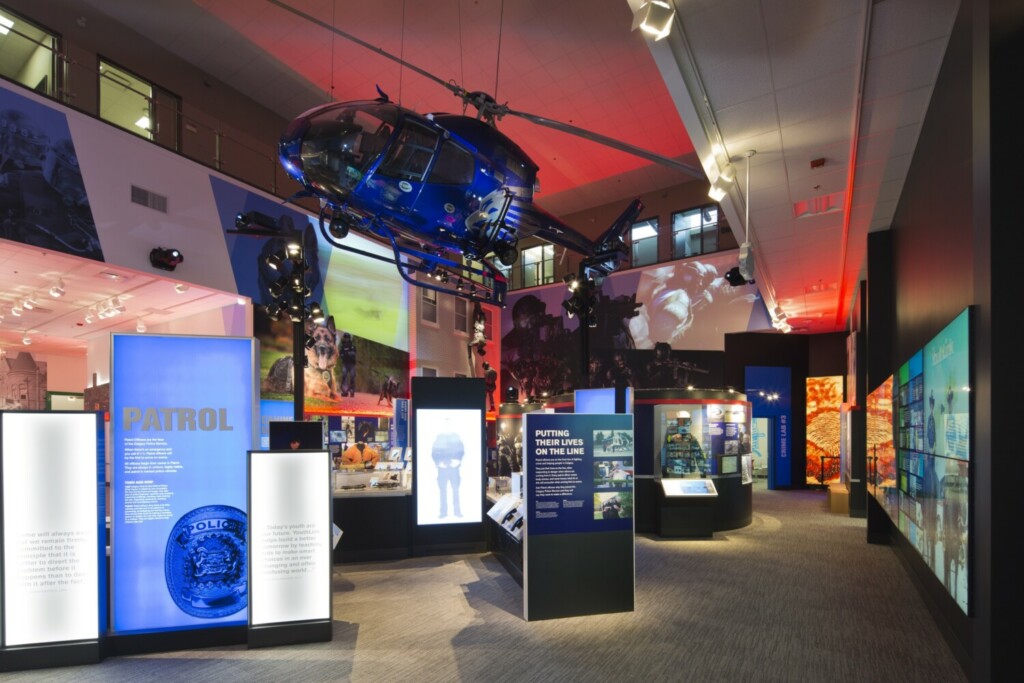 PUBLIC MUSEUM HOURS
CLOSED ALL STAT HOLIDAYS.
September to June: Fridays and Saturdays – 10:00AM to 4:00PM
July and August: Tuesdays to Saturdays – 10:00AM to 4:00PM
Admission is the the museum is free. Recommended $5.00 per person donation.
Want to book a group larger than 10? Click here.
GETTING HERE
ADDRESS: 5111 – 47th Street NE (next to Calgary Police Headquarters)
PARKING: Free Parking in the YouthLink lot (Entrance 3).
TRANSIT: Calgary Transit Bus Route 43 from Westwinds Station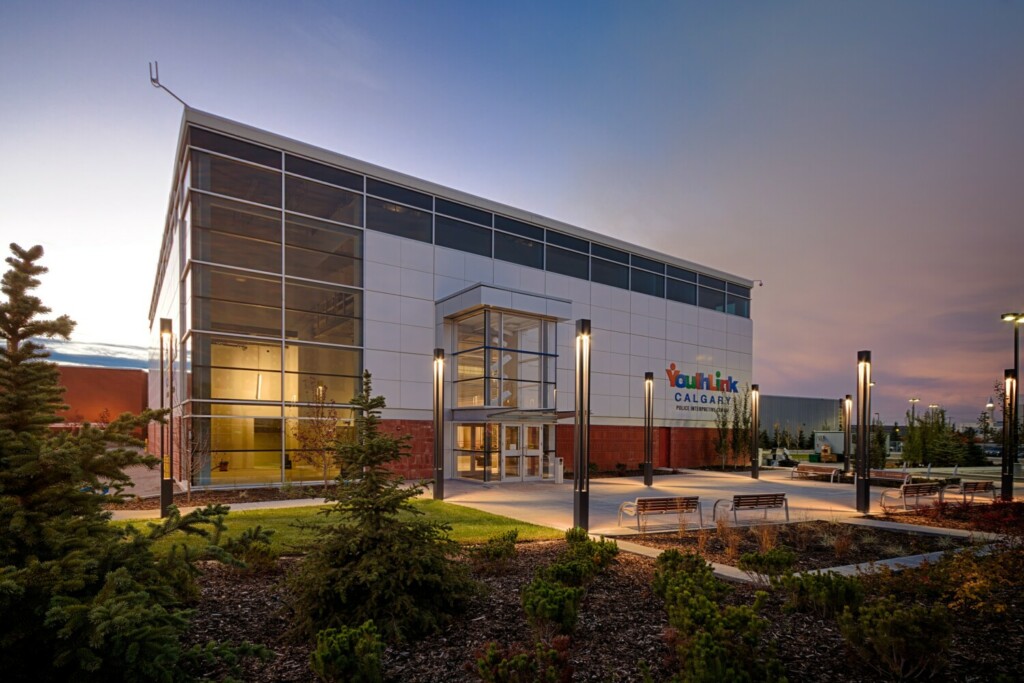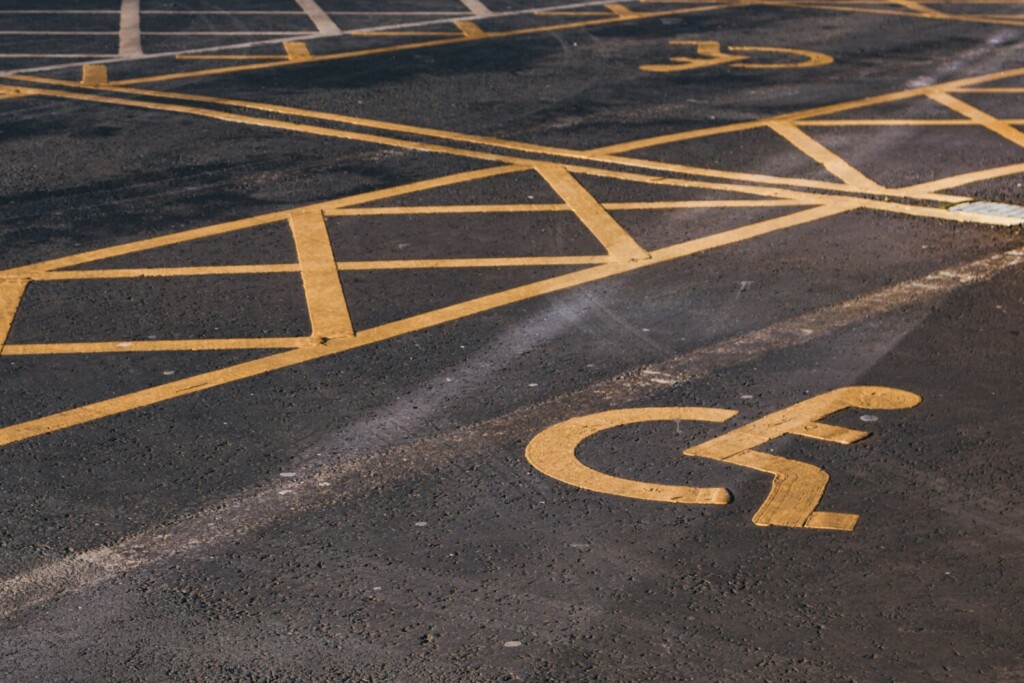 ACCESSIBILITY
YouthLink is a wheelchair accessible facility. Accessible parking spots are available in the YouthLink Parking lot (Entrance 3).
MUSEUM VISIT FAQ
How long is a recommended visit to YouthLink?
Most visitors take 1-1.5 hours to experience the museum. However, this may vary based on the age of your group.
What can I expect during my visit to YouthLink?
Self-guided exploration of the museum. There will also be the opportunity to participate in a scavenger hunt and other activities available at the museum.
What are the supervision expectations at YouthLink?
Supervisors must always remain with youth under 12 at the museum for the duration of your visit. We ask that all visitors follow the instructions provided by our staff and volunteers.
Does YouthLink have a gift shop?
Yes, we have a small gift shop in our lobby. The gift shop is open during our public museum hours. We accept cash, debit, VISA, and MasterCard for payment.
Are food and beverages available for purchase at YouthLink?
We do not have any food or drink available for sale on the premises. YouthLink does not allow open food or drink in the museum space. Any food or drink must be sealed and stored in backpacks or bags. We do not have any space available for the consumption of food or drink during your visit.
Am I allowed to take photos at YouthLink?
Yes! You are welcome to take photos anywhere at YouthLink. Please tag us in your photos on our Socials. We love to see them!
What are the YouthLink museum rules?
No running, yelling, or climbing in the museum space. No food or drinks are allowed in the museum. All youth under 12 must remain with their supervisors at all times.
Do you accommodate groups?
Yes! Please see our group visit bookings page here.