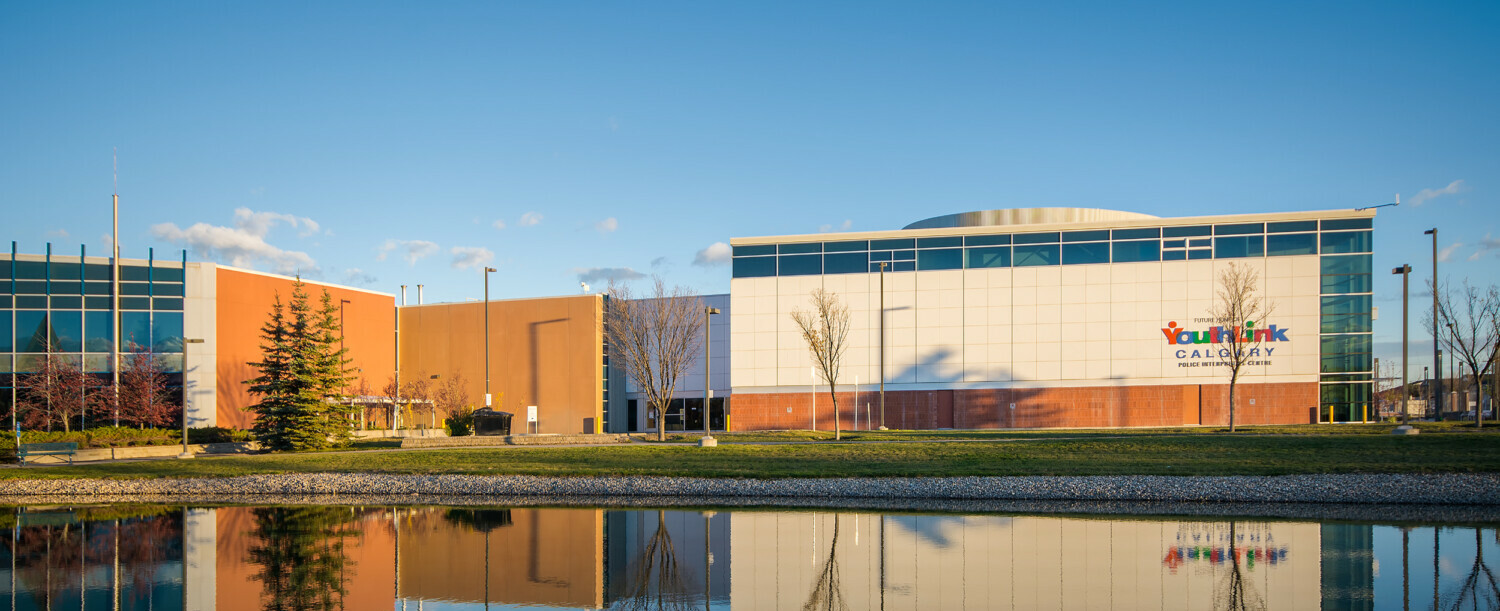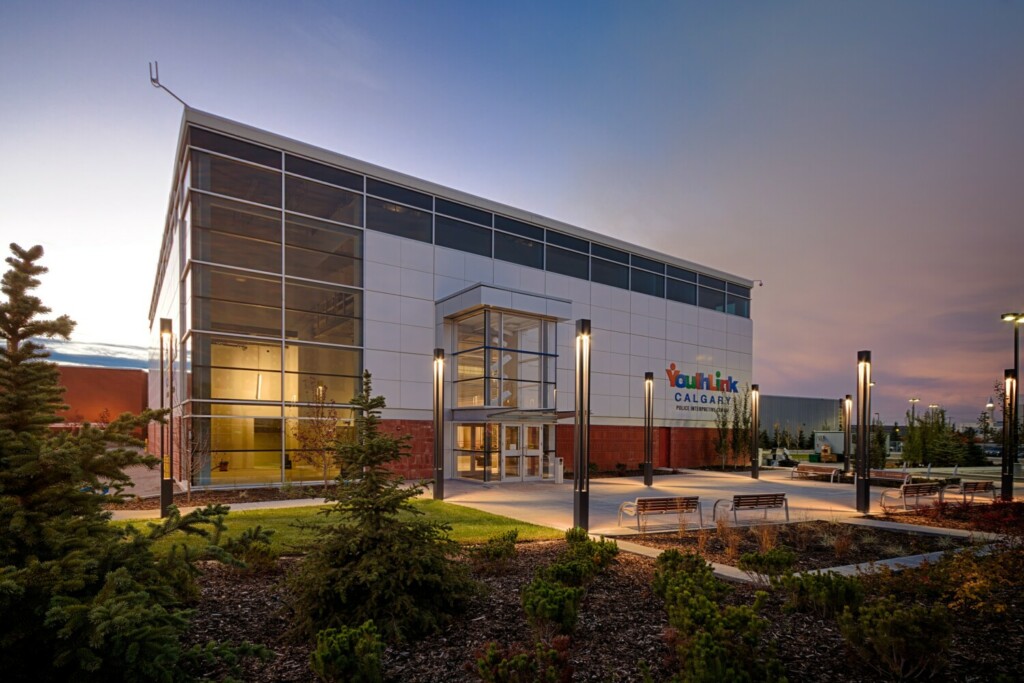 YouthLink Calgary Police Interpretive Centre is a cutting edge police museum unlike any other in North America. We are a non-profit organization where crime prevention, community policing, and history are at the heart of everything we do. We are proud to have earned awards for our innovative approach to crime prevention and public engagement.
At YouthLink, we're passionate about teaching the community the information needed to protect themselves from crime. We strive to prevent future victimization and criminal behaviours and are proud to be a key pillar in the Calgary Police crime prevention and early intervention strategy. Our approach to education and our programs serve as a great foundation for educating families and youth in the community.
As a registered museum, our visitors are invited to explore several exhibits that focus on the historical and modern-day role that police play in our society. Our team and volunteers love to educate about all things policing, crime prevention, forensic science and true crime. Additionally, YouthLink houses the archives and collections of the Calgary Police Service and is a key research centre for police history.
A Brief History
YouthLink was born out of a growing concern about youth crime and violence in the late 1980s and early 1990s. When the idea of our facility was introduced to the Calgary community in 1992, we saw a massive amount of support from the corporate sector, receiving more than $700,000 in donations. Seen as a proactive policing strategy that would focus on young people before they commit crimes, rather than after, we originally opened our doors in September 1995.
In 2011, our story changed again when the decision was made to move to Westwinds Police Headquarters. This enabled us to take a good look at our exhibits, programs and approach. The new facility would grant our team double the amount of space and allow for more school visitors. After more than two years of construction, YouthLink reopened its doors to the public in the fall of 2015. Still at this facility, we continue to pursue our mission in crime prevention and education while embracing the challenges that our modern world has on young people.
Our Vision
Safe for Life.
Our Mission
Optimize Community safety by inspiring our youth.
Our Story
Research, educate and deliver crime prevent education to families and youth.
Preserve, share and communicate Calgary Police Service history, present and future.
Ignite Curiosity, exploration and discovery to our visitors.