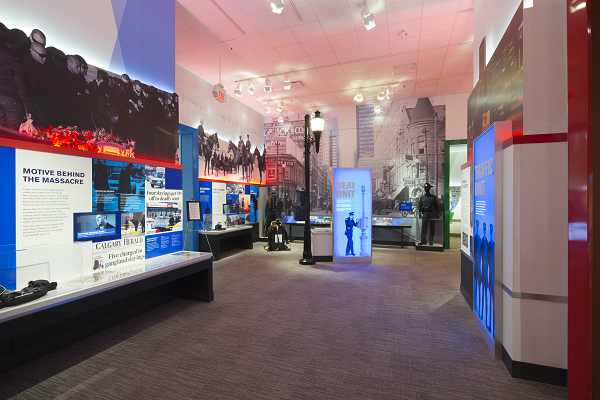 CPS History
Take a walk down Police Street to discover fascinating stories about Calgary's history.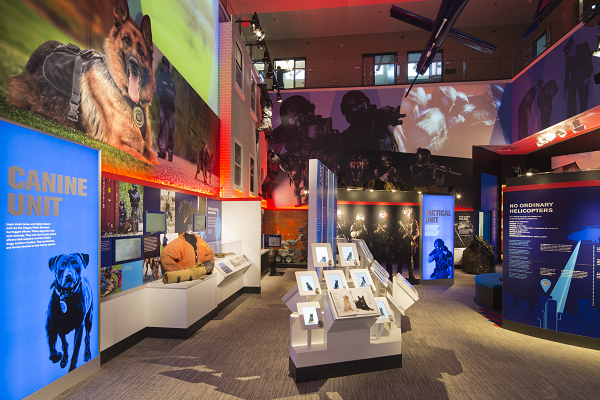 CPS Specialty Unit Highlights
From the Canine Unit to the Forensic Crime Scene teams, see how our specially trained officers fight crime in both conventional and specialized ways.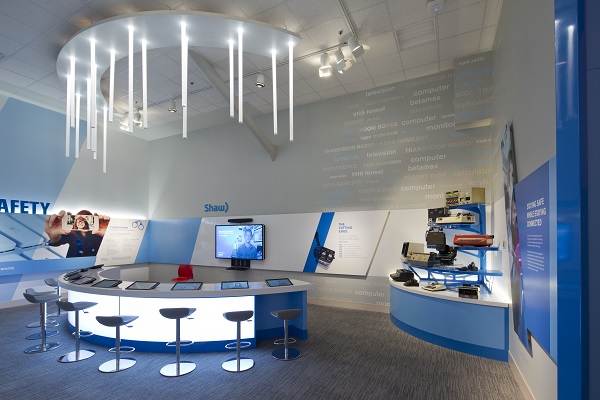 Safe for Life Zones
At the heart of our YouthLink Calgary crime prevention programs, are the Safe for Life Zones. We teach visitors how to make safe decisions when faced with today's most difficult social challenges surrounding drugs, healthy relationships, digital citizenship and gangs.