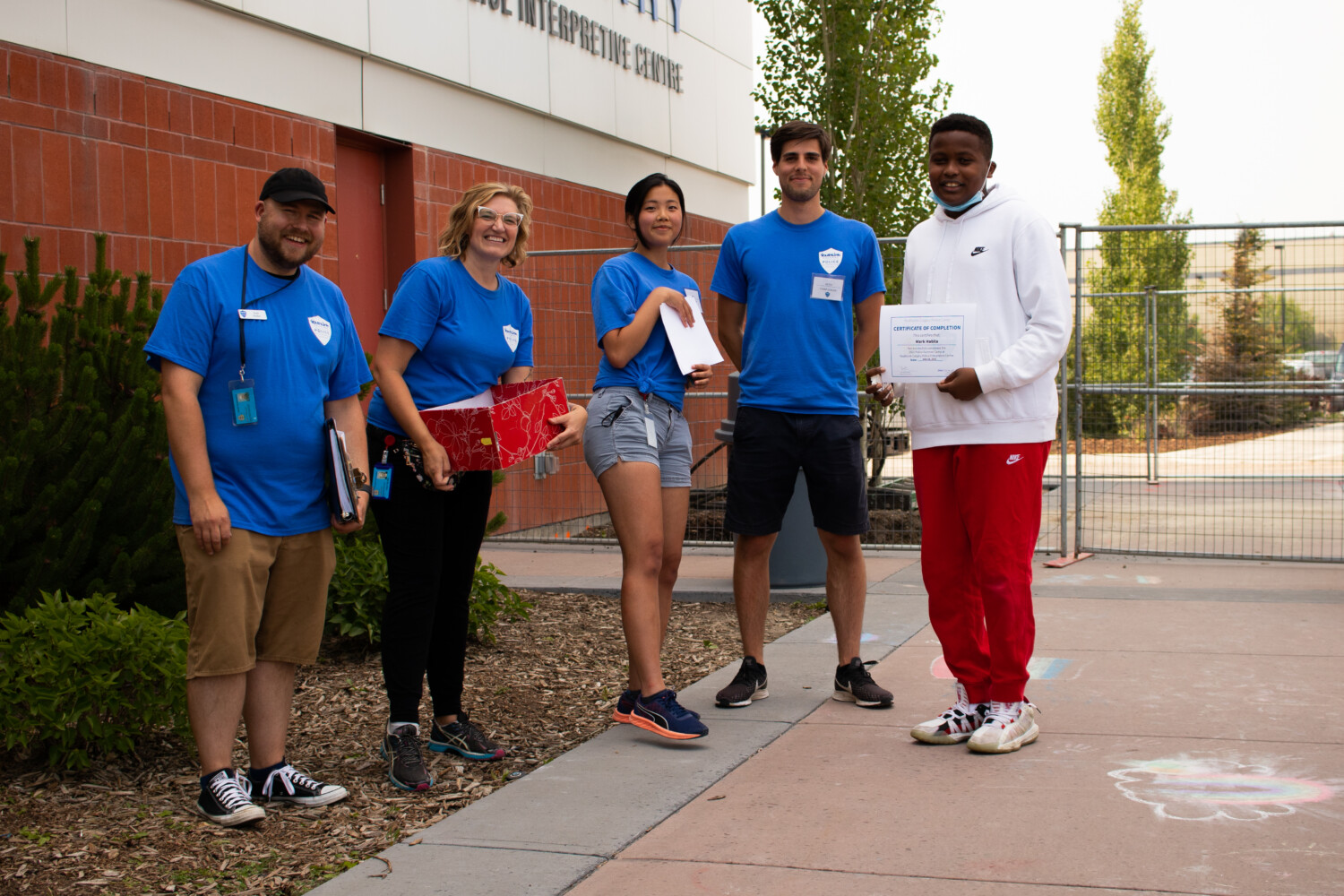 The Team
WORKING (AND PLAYING) AT YL
The top quality we look for in any team member is a genuine passion for helping kids stay safe for life.
If you enjoy inspiring young minds to reach new heights, taking on new challenges, engaging in meaningful discussions about happiness and have a curiosity in police work – you're in good company. Who could ask for a better work environment?
BENEFITS AT YL
Located at Calgary Police HQ, our modern building offers access to multiple gyms and exercise programs, a medical office, physiotherapy, massage, chiropractor, chapel, cafeteria and many other amenities.
THE YL CULTURE
YouthLink has a fun, friendly, respectful staff culture where we enjoy the play as much as the work. Our staff is a tight-knit bunch always ready to welcome one more into the pack.
JOB OPPORTUNITIES